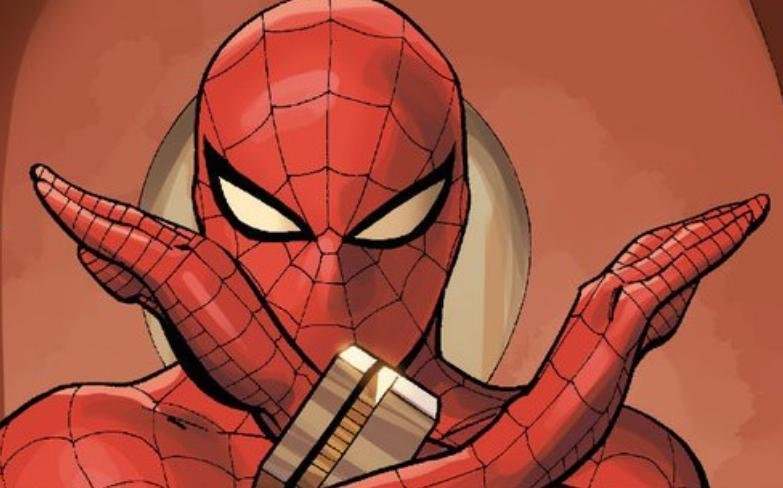 As we get ready to pile into movie theaters for the new Spider-Man: Into the Spider-Verse film, we return to an old gem in the annals of live-action special effects TV, with the strange anomaly that was 1978's Spider-Man.
A rare Japanese-produced adaptation from an original Marvel Comics creation, this Spidey bears some similarities to the more familiar wall-crawler from New York, but in other ways… maybe not so much. Still, the hero, whose televised adventures lasted 41 episodes, has made some strides in recent pop culture, having appearances in comic book crossovers where he encounters other webslingers in the Spider-Man multiverse, along with his giant mech Leopardon. Because nothing says "spider power" like a kaiju-sized robot themed after a cat.
Here's the Honest Trailer for the series, from the folks at Screen Junkies.
You might also like:
Watch: KAMEN RIDER DRAGON KNIGHT Revisited
Scholars Talking Toku: Interview with Seth Kim – Pt. 1
SPIDER-MAN Needs Megazord Power, Now!