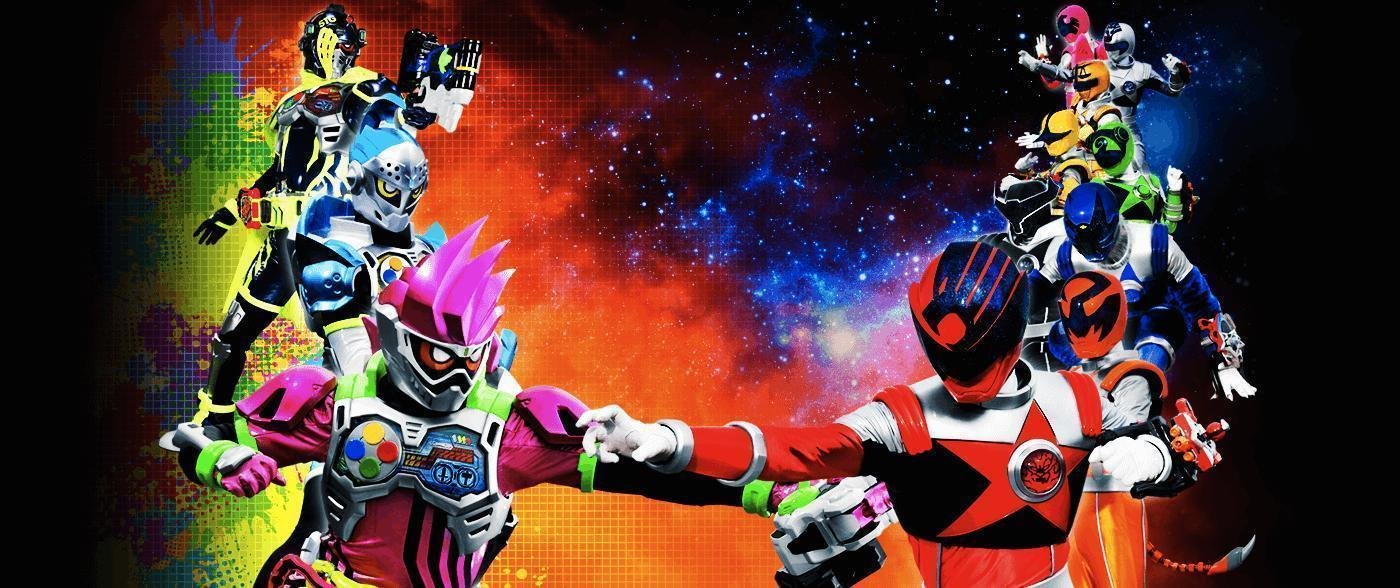 Here's a little something to jam to while waiting for your next fix when it comes to the heroes of the tokusatsu world. From Kamen Rider to Super Sentai to Power Rangers, Youtuber Studio Megaane has been delivering one nostalgic twist after another on the special-effects shows we at Henshin Justice Unlimited hold most dear. Plus quite a few other titles both of the live-action and animated variety.
Studio Megaane creates music tracks in the style of old school 8-bit video games, generating a unique sound not to be duplicated, especially for those of us who fondly remember the days when this was pretty much all you had when mashing buttons and cursing the incredibly difficult games of the era. You haven't known true struggle until you've been felled by your hundredth accidental landing into a pit of spikes that looked so easy to avoid the first time you tried casually jumping over to slice up some more robot baddies.
This Youtube channel combines several great things that taste (or rather, sound) great together, by applying this style to the theme songs of many of the shows we enjoy. Shows which also happen to feature one or two robot baddies (among others) to be sliced up from time to time.
Here's their rendition of "Be The One", theme song to the current Rider series, Kamen Rider Build.
Next, here comes "LUCKYSTAR" from the recently-concluding Uchuu Sentai Kyuranger. Talk about lucky!
Keeping that space theme going, we have the theme to 2005's Power Rangers SPD. That NES look.
For a change of pace, here's a live-action series with no shortage of heroic figures (but maybe fewer giant robots and laser cannons). It's the iconic theme song to HBO's Game of Thrones, complete with an 8-bit version of the opening visuals, mapping the fantasy world of Westeros in classic RPG style.
Last but not least, the easiest of all possible transitions from traditional to 8-bit music styles, is the theme to 2016's own nostalgic, video game-themed series, Kamen Rider Ex-Aid. I'm so "EXCITE"!
This is truly just a sample platter of what Studio Megaane has been cooking up over the years, the channel's full catalogue ranging from toku titles new and old, like Space Sheriff, Metalder, and Ryukendo, to a plethora of anime like Dragon Ball, Evangelion, Gundam, Fullmetal Alchemist, and far more.
Those finding themselves with a hankering for classic game culture mixed with the fun of adored TV favorites will want for nothing with this ever-growing song collection.
You might also like:
TOKU TROVE | The Tip of the Iceberg
Be The One, With This 'Kamen Rider Build' English-Language Intro
Be a True Fighter with ULTRAMAN ORB's English Opening