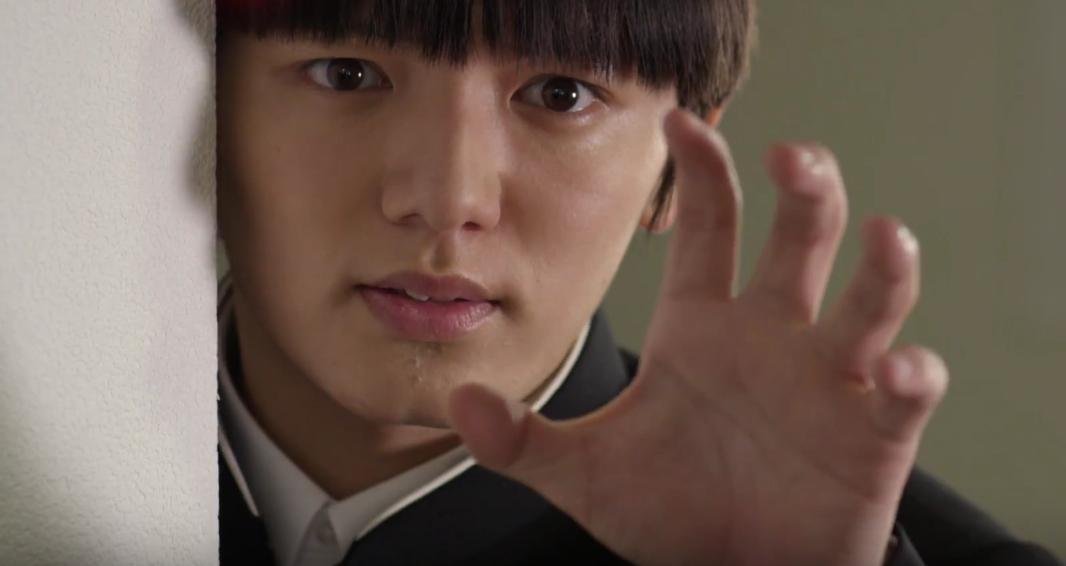 Actor Tatsuomi Hamada is leaping from one beloved super-powered franchise to another, as he bids farewell to his starring role as giant monster-fighter Ultraman Geed and slips into the maddening role of high school psychic Mob in the live-action Mob Psycho 100. Based on the monstrously successful manga and anime of the same name, Hamada's Mob will face challenges big and small, encountering others of his peculiar kind as the series rolls out to an international audience on Netflix. The first promotional video follows.
This fleeting glimpse into the series, directed by Ultraman Geed chief Sakamoto Koichi, comes via BS Japan, who starts airing the series in its home country along with neighboring station TV Tokyo shortly after its Netflix debut. The video features Mob demonstrating some of his telekinetic abilities, helping a classmate and lifting weights with seemingly very little effort. What we don't see are many of the more explosive uses of his considerable power which fans of the story's previous incarnation are well aware of. This one's got us curious. With a pedigree like special effects action legend Sakamoto at the helm, who routinely mixes it up with the lovingly over-the-top Kamen Rider, Super Sentai, and Power Rangers franchises, we're wondering just how far this live-action take will push its visual style.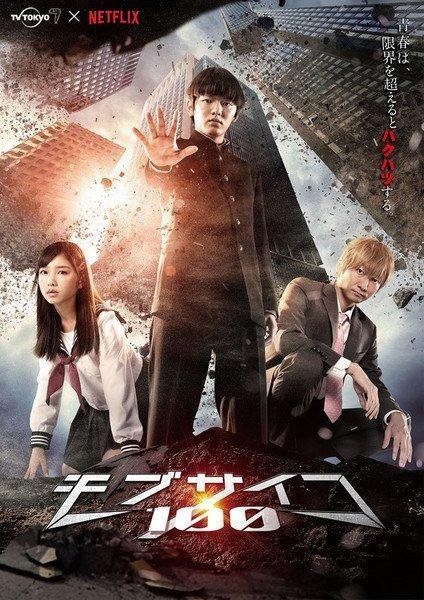 Mob Psycho 100 streams January 12, 2018 on Netflix.
You might also like:
Shout! Factory's KYUUKYUU SENTAI GOGOV Release Rushing Out at Lightspeed
Go Batty for KAMEN RIDER THE DINER's New Kiva-Themed Menu
The Fate of ULTRAMAN Rights: Tsuburaya Defeats UM Corp in Latest Court Battle