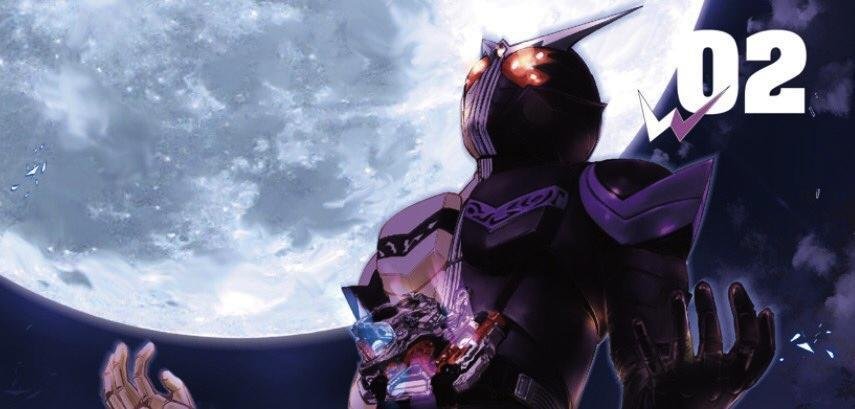 Kamen Rider fans have one more reason to shout at the moon in the coming year, as the first volume to the Kamen Rider W: Fuuto Detectives manga is headed for a Spring release to satisfy all your jazzy, noir-tinted, superheroic needs. Based upon the Kamen Rider W television series, the official sequel from original TV writer Sanjo Riku and artist Satou Masaki has been published in Weekly Big Comic Spirits magazine for the past several months, and will now be made available in this collection. Let's take a gander at some potential cover art for the upcoming releases.
FuutoKoushiki on Twitter provides the goods: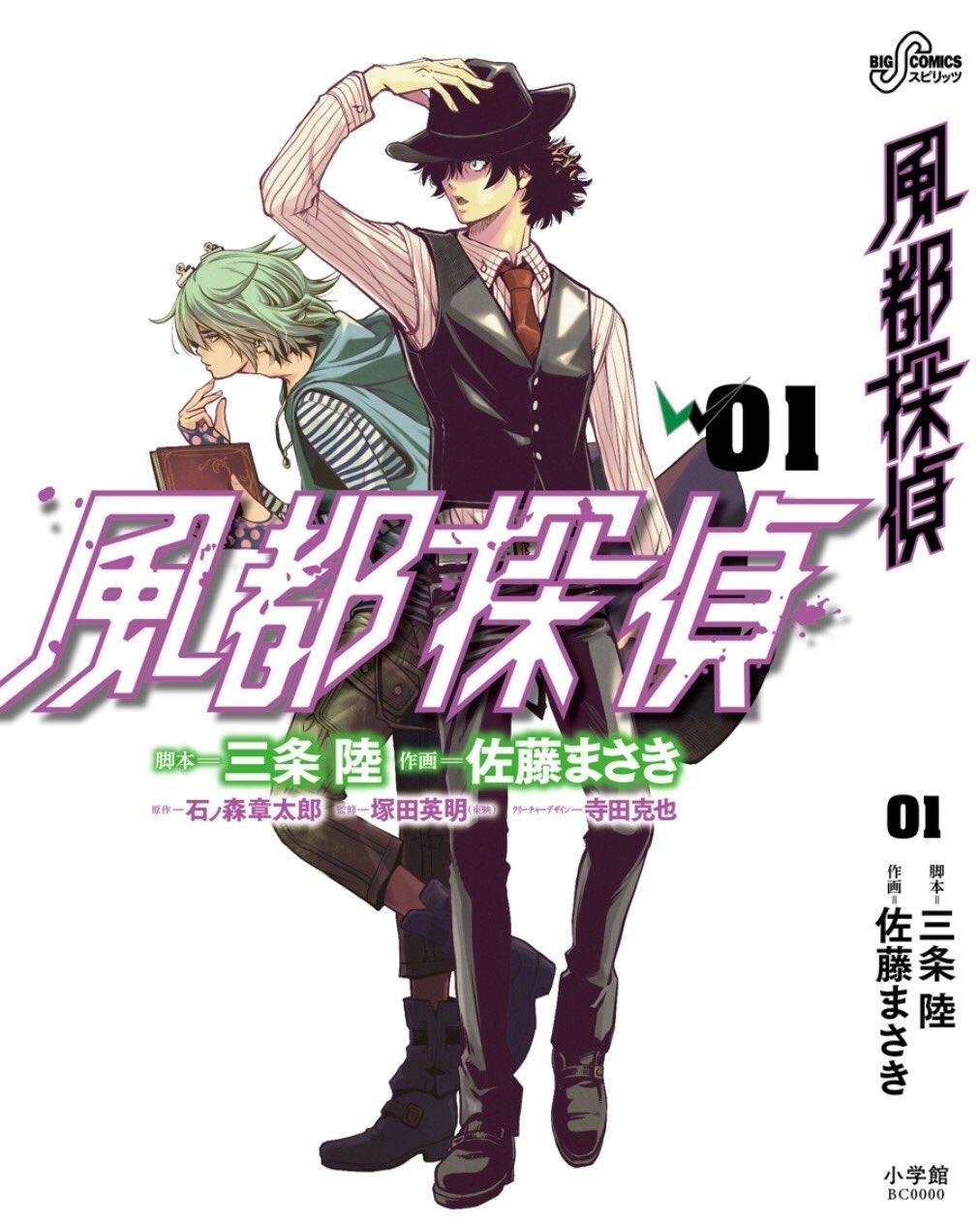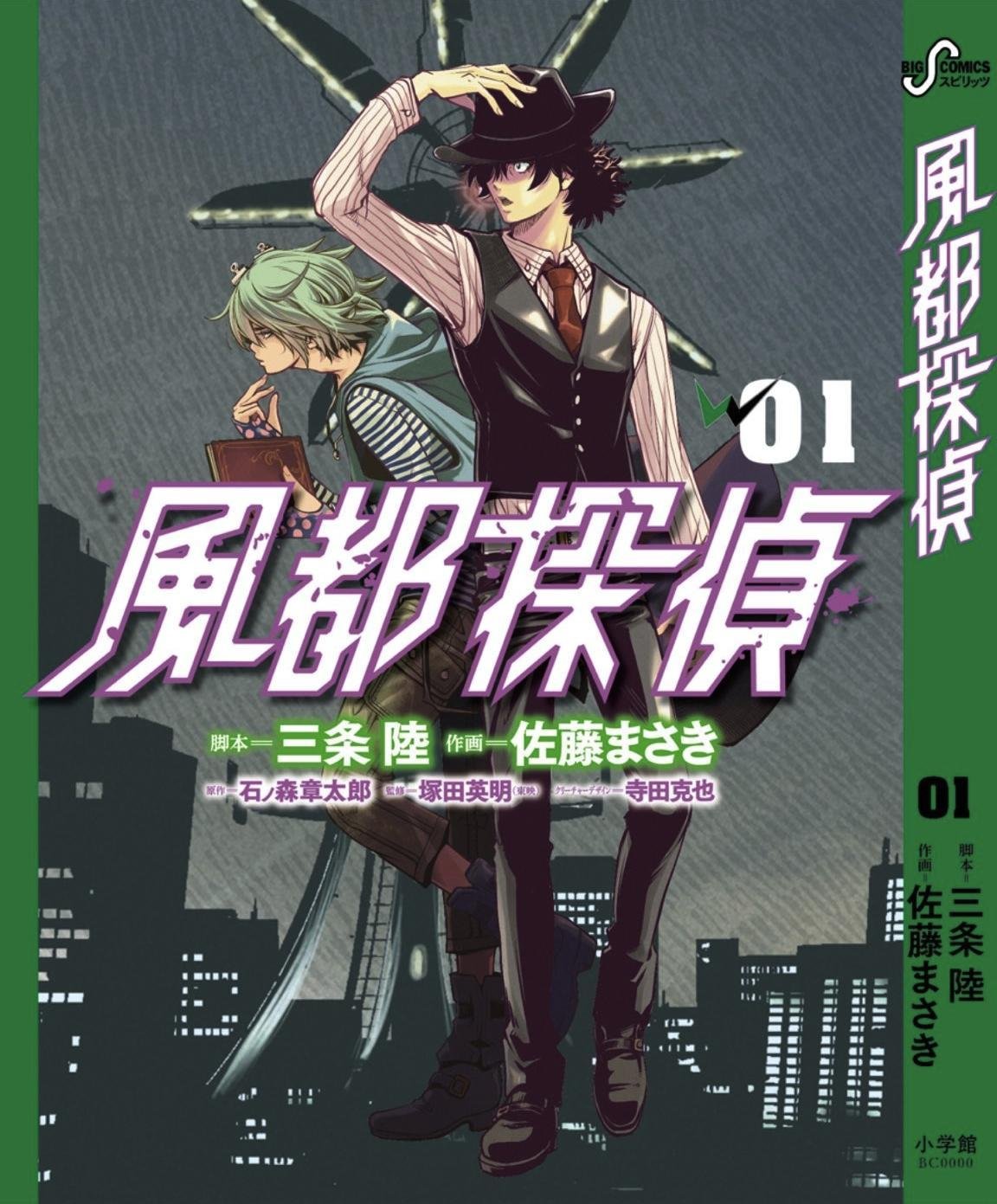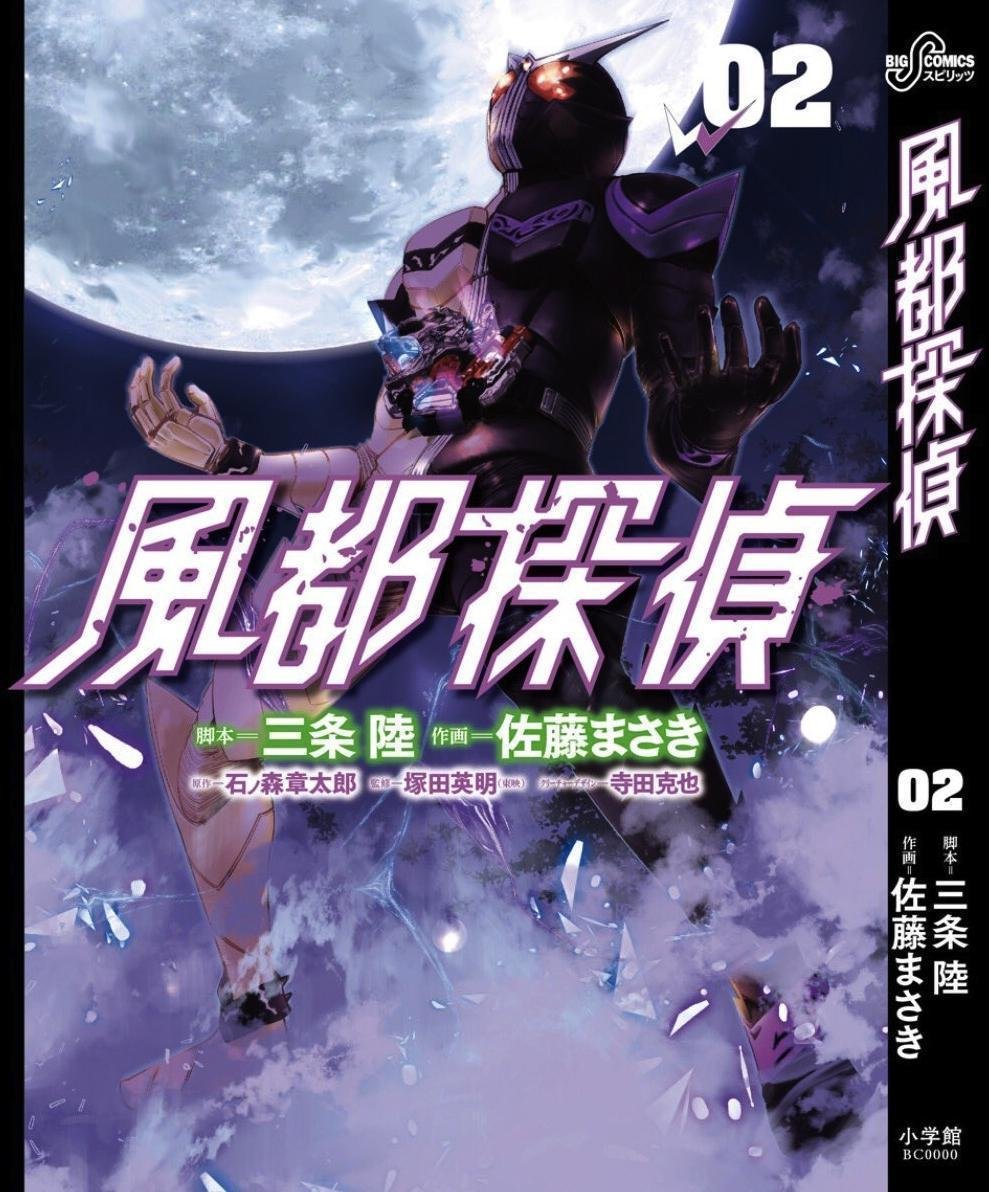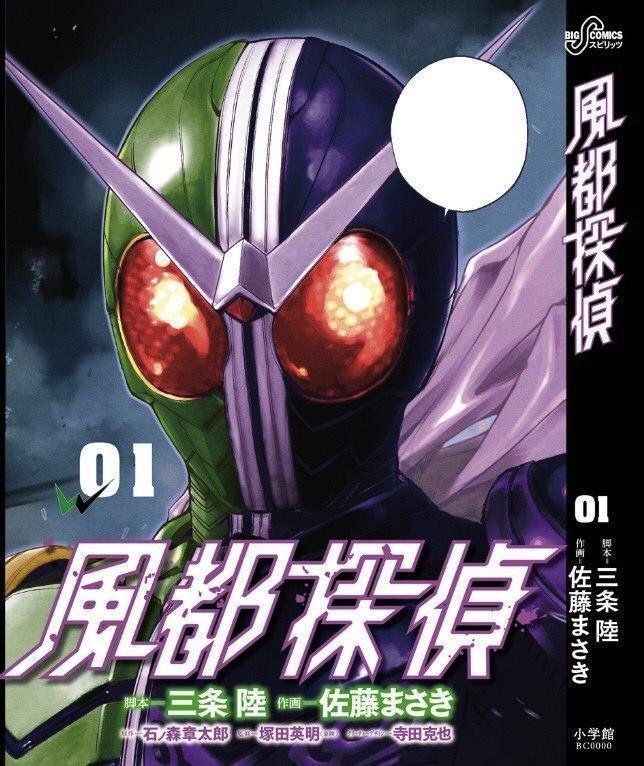 Kamen Rider W: Fuuto Detectives catches up with the "half-boiled" detective Hidari Shotaro and his oddball partner Phillip, each forming one half of the combined crimefighting force known as Kamen Rider Double. Together, they continue their mission of ridding their beloved Fuuto City of the dangerous Gaia Memory contraband, possessed of otherworldly power that gives the villains of their windy homestead a host of arcane abilities.
We reviewed the first major arc of the series in October and have since been eager to jump back into the adventures of these fan-favorite heroes. We look forward to more developments on this release as they arise.
Kamen Rider W: Fuuto Detectives Volume 1 blows through 2018 this Spring.
You might also like:
GARO: RED REQUIEM Blu-ray Hits US Shores
KAMEN RIDER BUILD Episode 16: It's Chess, Not Checkers
KAMEN RIDER AMAZONS Evolves on the Big Screen
Catch-up with your favorite episodes remotely without missing your desktop environment by accessing your trending virtual desktop powered by desktop hosting service from CloudDesktopOnline.com. Visit www.Apps4Rent.com to explore more about such hosted software products.