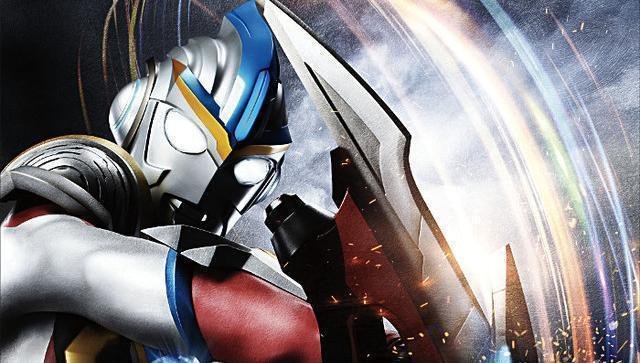 If the world is in peril from attacking monsters of the giant variety, don't fret. I know a Gai.
As previously reported, the Ultraman Geed television series is fast coming to an end, and to fill the void between seasons in this ongoing franchise, the powers that be have seen fit to return to us a recent favorite here at Henshin Justice Unlimited. It's Kurenai Gai, the star of 2016's Ultraman Orb, here to reminisce about all the good (and not-so-good) times he had as the mysterious, harmonica-playing drifter, battling all manner of otherworldly beast to save the innocents of the universe.
One who is well-versed in Orb's adventures will recognize glimpses from his blitz through the multi-platform realm of live-action entertainment. From his mainstream TV season, to his theatrically-released movie, to his series of web shorts, to the Amazon Japan streaming series, Ultraman Orb: The Origin Saga, we suspect no kaiju will be left unpunched as we traverse the recent but storied history of this particular Ultra alum, revisiting his greatest hits while counting down to the next all-new offering to Tsuburaya's grand Ultraman canon later in the year.
And who knows. Maybe there's still a chance for more new Orb in the future. One can only hope.
Ultraman Orb: The Chronicle premieres January 6, 2018.
You might also like:
Grab the ULTRAMAN TARO Blu-ray Box This December
Watch Classic GODZILLA Films This December
5 Things to Love About Ultraman Orb: The Origin Saga