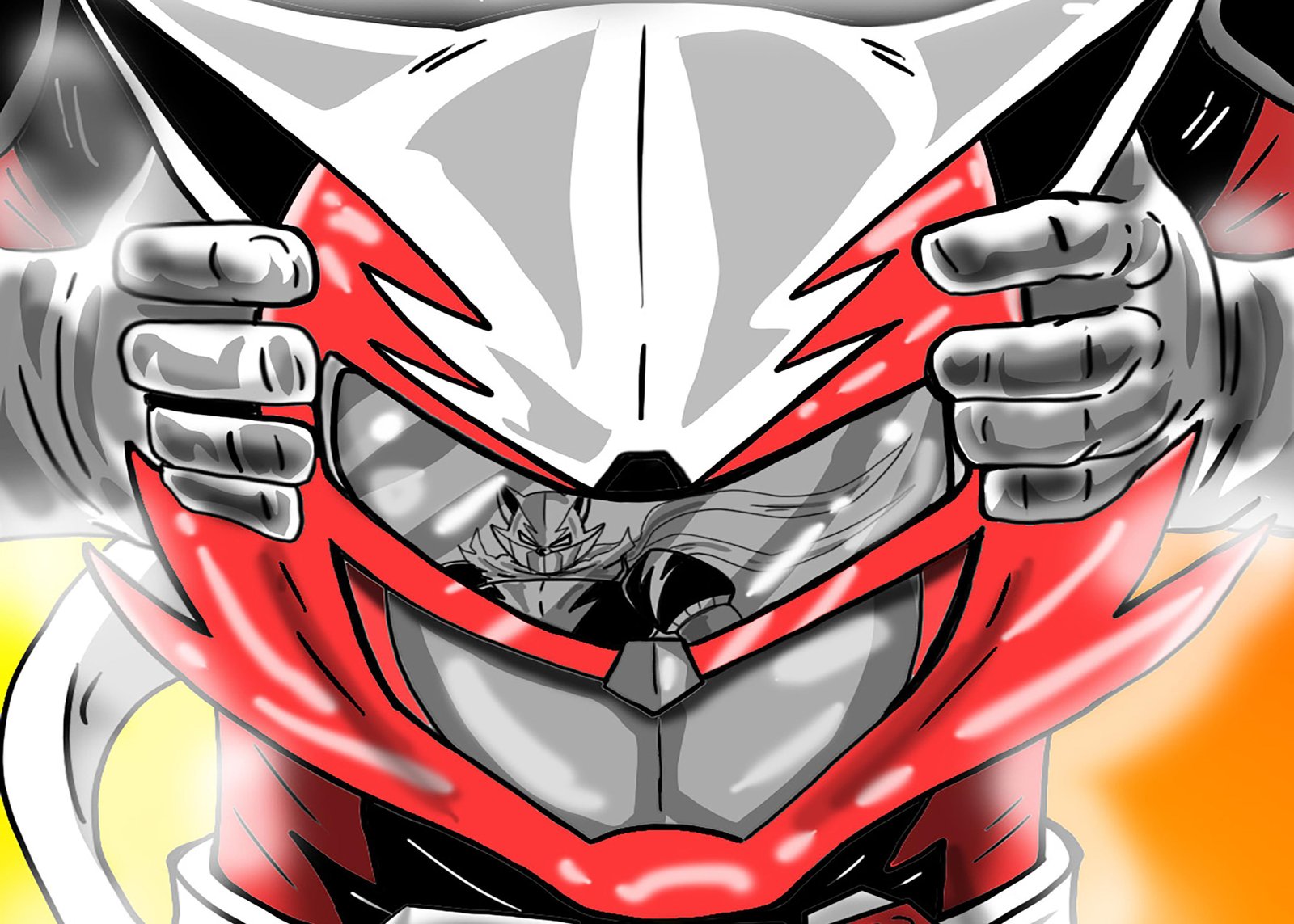 The Immortal Red Fox is back for more action in Volume 2 of their web series and comic book adventures.
The Immortal Red Fox isn't your typical indie Tokusatsu web series. Based on Shonen Style Manga, our story follows a man, who lacks tact and the ability to survive on his own. An American transplant to Japan, who can barely stand on his own two feet, unknowingly unlocks a gateway to the past, breaking a seal that was put in place by the greatest warrior eons ago.
Now, our new hero must continue fighting a war and take on a legacy that has been 500 years in the making. Before he can return to an ordinary life again, he will battle monsters, foot soldiers and generals like you've never encountered. Instead of treating his powers like a curse, he must embrace them as a gift! He must become… The Immortal Red Fox!
The Immortal Red Fox is Japanese live action inspired hero with a creative team spanning the USA, the Philippines, and Japan. The goal was to bring something new and interesting to the table for fans of Japanese live-action, Manga, American style comics, and even fans of pro wrestling.
​
To share this journey with you so you might revel in his misfortune, our creative team is bringing you live action shorts, behind the scenes vlogs to show you a bit of our process, as well as our flagship piece of work: An original English language Manga with full color pages that span The Immortal Red Fox's first adventure in a Shonen Manga (action comic) one-shot format.
Check out The Immortal Red Fox's official website to catch up on the series.
You might also like:
Toy Review: LUPINRANGER VS PATRANGER DX Siren Striker & Victory Striker
KOJI: An Electrifying New Hero
KAMEN RIDER HEISEI GENERATIONS FOREVER Trailer: The Gang's All Here