From Studio Mir, the animation giants that brought forth Avatar: The Last Airbender and The Legend of Korra comes a new action/adventure title waiting to consume your soul. Young Koji and his magical companion are having a merry time in their fantastical land, until their fun in the sun is thwarted by a band of metallic malcontents bent on spoiling the mood. Well, we can't have that, can we?
Check out our first look at Kojihere.
This new fantasy adventure series comes from Avatar and Korra writer Alexander Snow, sporting animation just as wicked as seen in those beloved titles.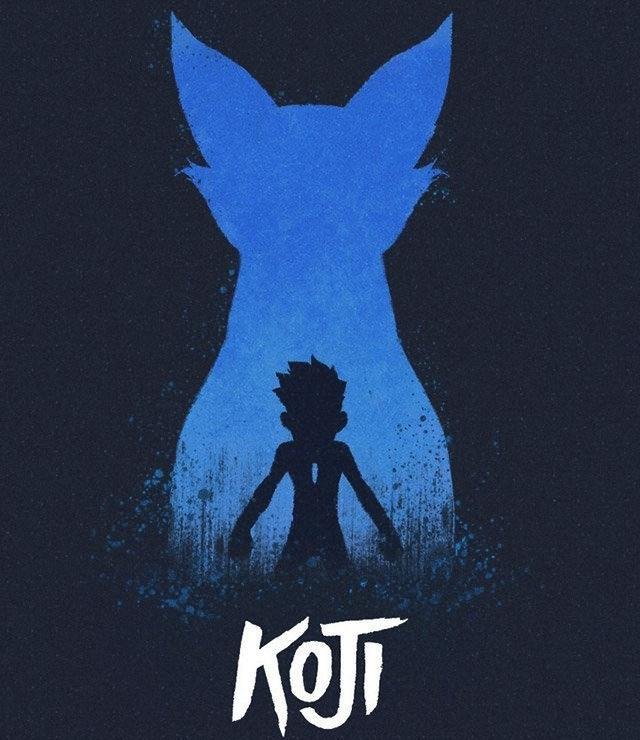 Wherever this potential gem arrives in full series form, we can only hope it's soon.
You might also like:
KAMEN RIDER HEISEI GENERATIONS FOREVER Trailer: The Gang's All Here
GODZILLA vs GUNDAM – Battle of the Big'uns
Yes, It's Still Going: A Deep Dive Into the MY LITTLE PONY: FRIENDSHIP IS MAGIC Season Premiere (Part 1)