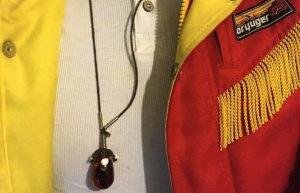 Happy Hump Day and welcome to Toku Trove, Henshin Justice Unlimited's new feature series! Hopefully we can help you get through the rest of the week with some pictures of jealousy-inducing tokusatsu merchandise collections. Today we are featuring Karl Lonsdale's AMAZING Zyuden Sentai Kyoryuger collection.
If you would like to see your collection featured on Toku Trove, send us pictures, along with a few words about your stuff at tokutrove@gmail.com.
Now, onto Karl's incredible collection, beginning with a brief intro from Karl (and ending with an extra cool picture for Super Sentai and Power Rangers fans alike!):
I have been a life-long fan, but life got in the way. Kyoryuger spoke to me because they get their powers from music, dancing, and, well, dinosaurs! 🙂
I got the toys featured in my collection at tokutoystore.com.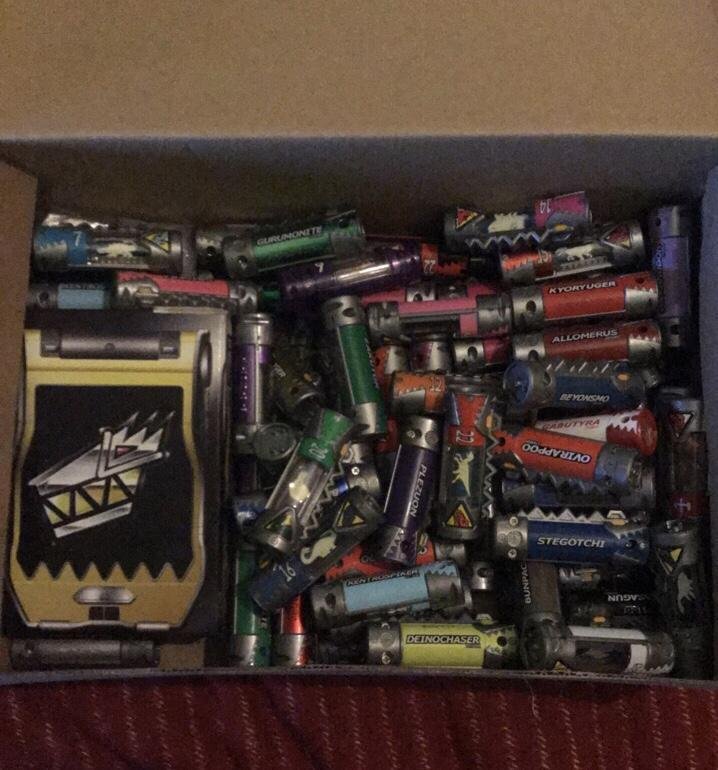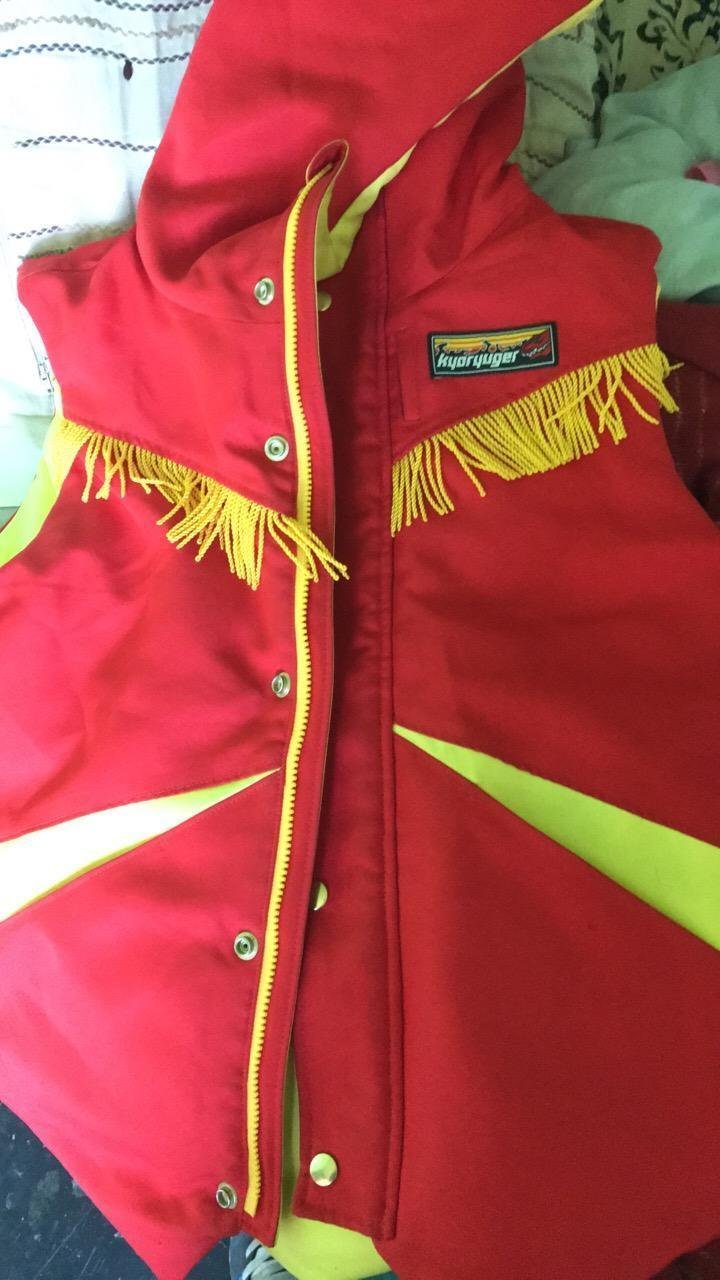 And, the extra special collection picture! Brennan Mejia, otherwise known as the Red Ranger from Power Rangers Dino Charge, modeling Karl's gear for a photo shoot with Sentai Jackets & Gear (who can be found on Facebook)!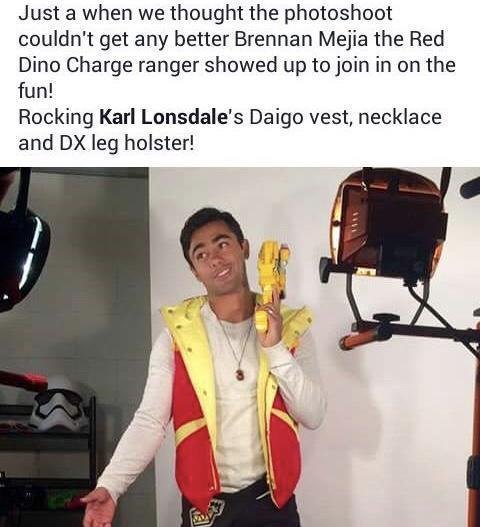 We hope you all enjoyed this first edition of Toku Trove! Look for more articles each week here on HJU. A very special thank you to Karl for not only giving us the opportunity to feature his wonderful collection, but also for being the very first person to reach out to Toku Trove to share with us!
Don't forget, if you would like to see your collection featured, email Toku Trove at tokutrove@gmail.com.
You might also like:
KYORYUGER Returns For One Last Brave Finish
TOKU TROVE | A Collection to Fall in Love With
Green Ranger Jason David Frank Narrates the POWER RANGERS: SHATTERED GRID Trailer