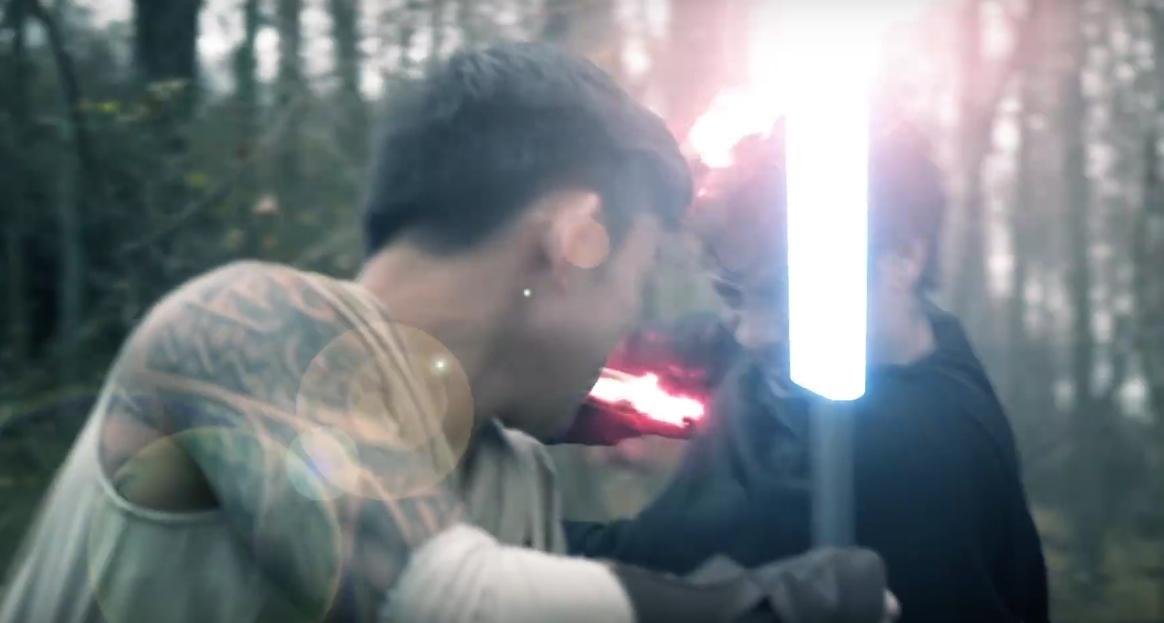 From Power Rangers to Star Wars to Marvel, 2017 was a year of miracles when it came to popular action titles all vying for a spot in our crowded geek hearts here at Henshin Justice Unlimited. And along the way, many fan groups have brought us their take on the anime, tokusatsu, video game, and fantasy action titles we loved in the year we leave behind. To say farewell to 2017, one such group has put together a piece highlighting their journey through the last twelve months of power, and we'll leave few nerd franchises untouched before the music finally stops pumping.
We featured a video from Kamen Ramen Studios a few months back featuring the Lunar Wolf Ranger of Power Rangers Jungle Fury facing off against Black Panther of the upcoming Marvel Studios film. This fun showcase of creative talent is one among many seen in this year-end montage of their efforts throughout 2017.
Defend yourself, 2018. Your opponent is me.
You might also like:
INUYASHIKI Teaser: KAMEN RIDER DEN-O Joins the Dark Side
Game Session: KAMEN RIDER CLIMAX FIGHTERS
ULTRAMAN GEED Ends as it Began: Confusingly