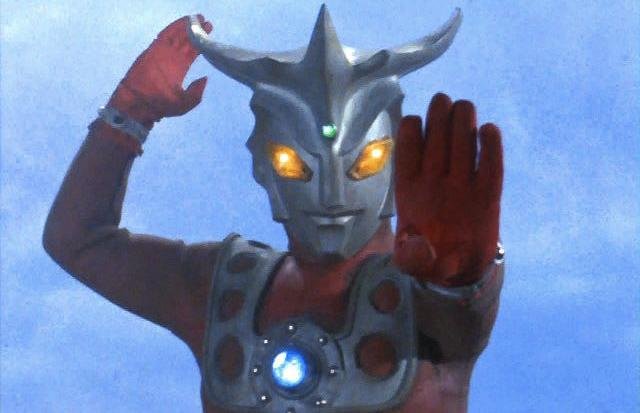 Classic tokusatsu hero Ultraman Leo is coming back to television, thanks to Olympusat Inc. Airing on their television station TOKU, which focuses on anime, live-action special effects dramas, and other cult offerings, the 1974 series will be presented in its original Japanese language with English subtitles.
The seventh entry in the ongoing monster-fighting Ultra Series, Leo battled all manner of beast both alien and terrestrial, making a name for himself in Tsuburaya Productions' giant superhero franchise. After his series ended in 1975, his guest appearances in future titles were numerous, including the nostalgic Ultraman Mebius series and the Mega Monster Battle Ultra Galaxy Legends movie, in which he was revealed to have trained the modern fan-favorite Ultraman Zero, who currently serves as an ally to the title hero of this year's Ultraman Geed. TOKU is rolling out the red rubber carpet for Leo, to show us how that journey all began.
https://www.youtube.com/watch?v=-SSYJAf2mqo
TOKU keeps their synopsis straight and to-the-point:
As a warrior from the planet L77 of the Leo constellation, Ultraman Leo fights to protect mankind from a new alien menace that threatens to destroy earth. Relying on his physical abilities and specializing in martial arts, Ultraman Leo joins MAC (Monster Attack Crew) and the Ultra Brothers in their efforts to protect earth and the universe from all evil.
Ultraman Leo premieres November 29, 2017 at 7:30PM ET. It's also available to stream on Crunchyroll.
You might also like:
Classic Hero Redman Rises Again in New Series from Godzilla Comic Legend
Ultraman Ginga S' Moga Mogami Comes Out as Bisexual
Ultraman Geed Goes A Little Mad In The New 'Mob Psycho 100'