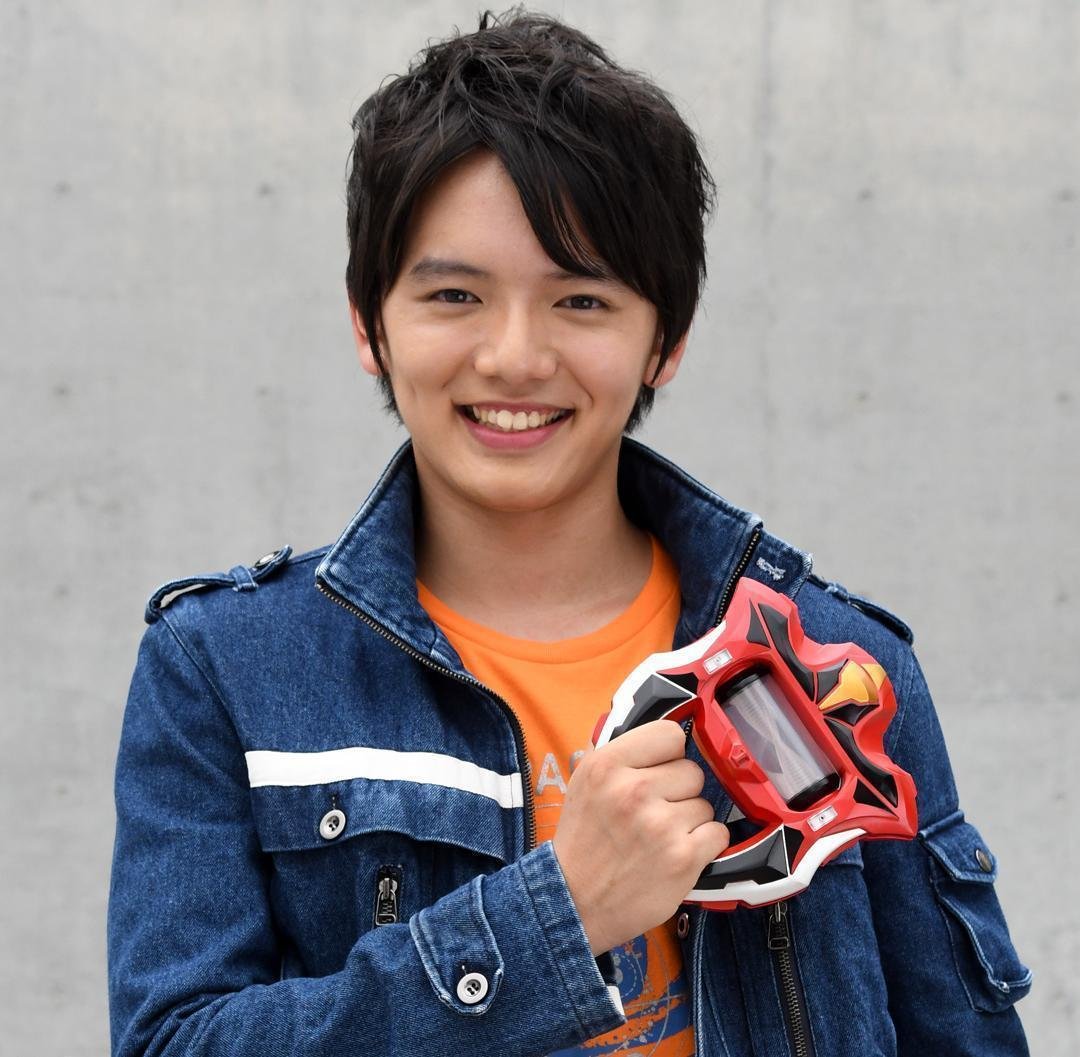 Prepare to free your mind, as the popular Mob Psycho 100 manga is now being adapted to live-action. Courtesy of ONE, of One-Punch Man fame, the original web-comic series has already taken the anime world by storm, and now, with help from some friends in the explosive worlds of Ultraman, Kamen Rider, Super Sentai, and more, the property is set to make its live-action debut on Netflix.
In the lead role, as psychic middle schooler Mob, is Tatsuomi Hamada, best known to some as Riku, the title hero of Ultraman Geed.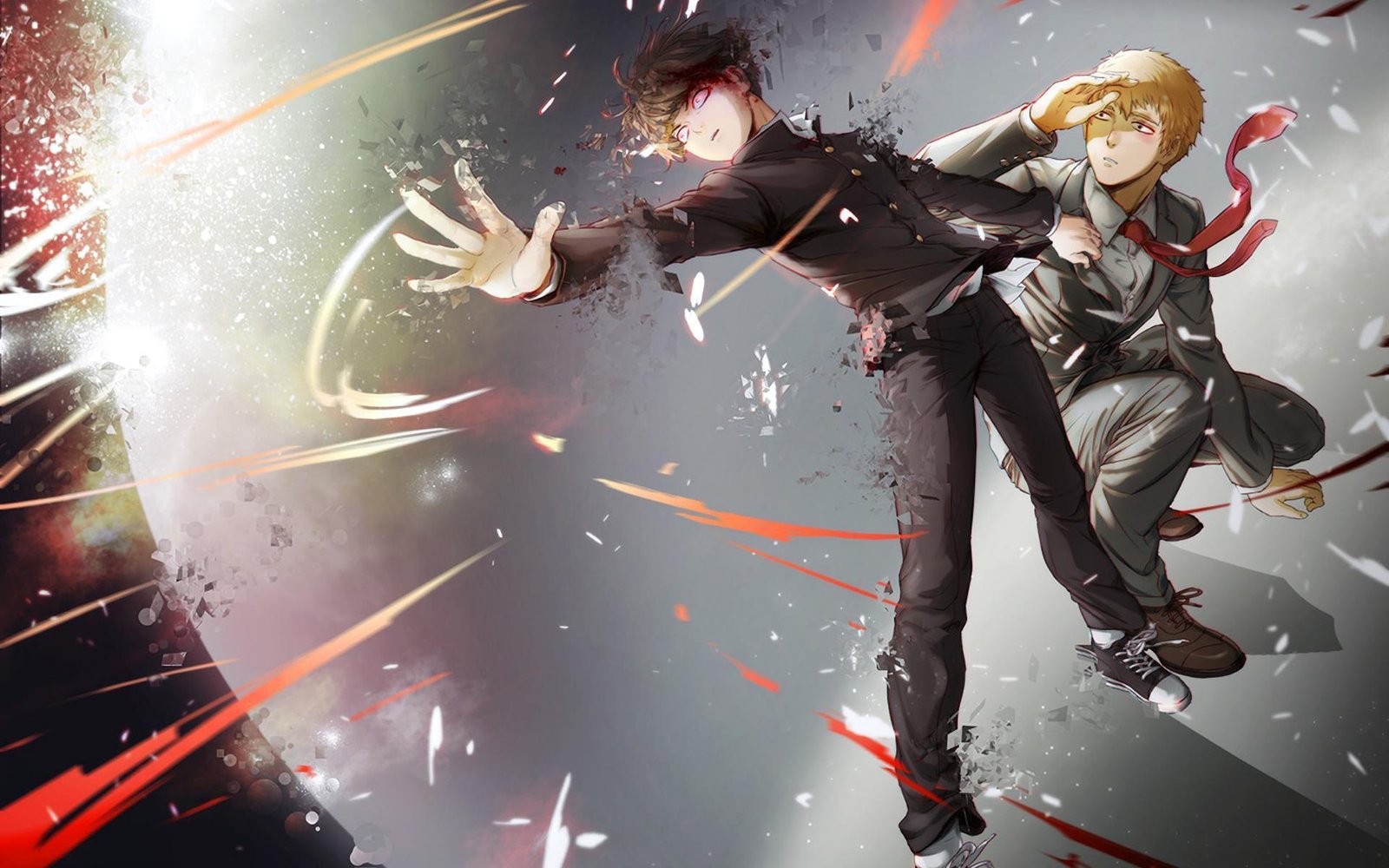 It may come as no surprise that Hamada was chosen for the part, considering both Geed and Mob Psycho share the same series director in Koichi Sakamoto, whose street cred stretches far and wide in the live-action special effects genre, from Power Rangers and Super Sentai to other anime adaptations like Hurricane Polimar.
Netflix collaborates with TV Tokyo on this endeavor, to grace Japanese television screens January 2018.
[Source: IGN]