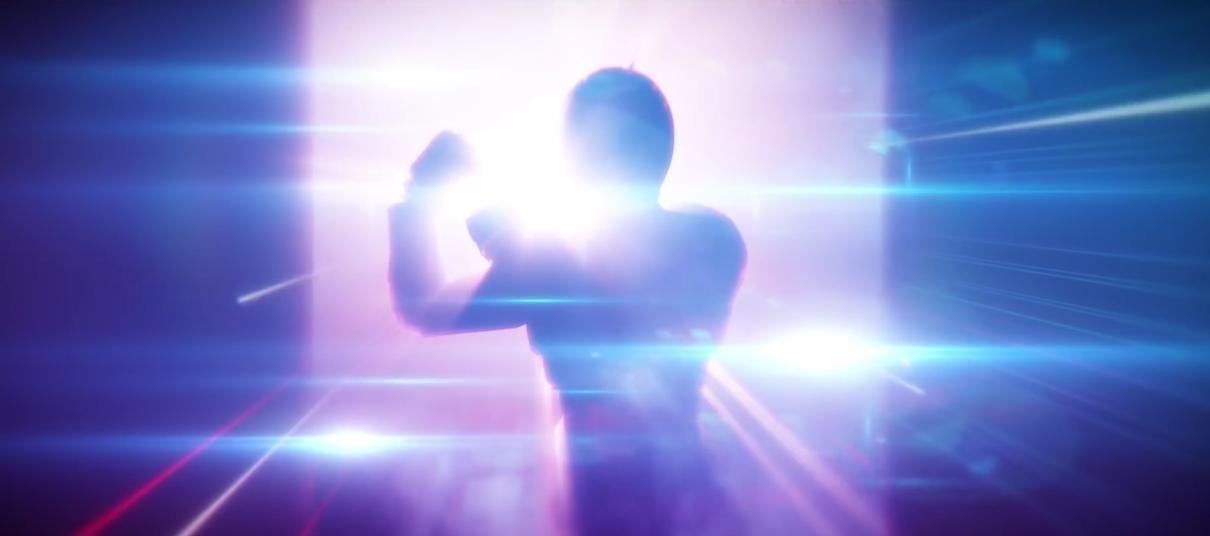 "If Kamen Rider were available, which series would you want to see first?"
This is the question posed to the Twitter audience last week, in a poll provided for fans of the live-action special effects genre by TV and streaming service TOKU. The Olympusat Inc. venture has been providing tokusatsu aficionados with an array of action-packed events, such as Tsuburaya Productions' popular giant hero franchise, Ultraman, as well as Gridman, and many other esoteric action, sci-fi, fantasy, and horror pieces from across Asia. This is the first time we've heard that TOKU could be putting out feelers for the Kamen Rider franchise.
The long-running brand, about a transforming hero facing new monstrous enemies in weekly battles, has spawned dozens of annual series since its debut in 1971, reaching into today with the crossover-friendly Kamen Rider Zi-O. Footage from past shows has made its way across the pond for American adaptations, such as Saban's Masked Rider, as well as Adness Entertainment's Kamen Rider Dragon Knight, but neither enjoyed much success in their primary territories, failing to spark any follow-ups. If TOKU did manage to bring over the Rider title, it could represent the first step toward wider general appeal among English-speakers that might be won over to the wacky world of transforming heroes on bikes. One can only hope.
Of course, for all we know, TOKU is just throwing out questions to excite potential subscribers, regardless of whether they have any set plans for the property. Yet, it can only help if more people turn up to show their support for a possible overture for the Kamen Rider license holders at Toei Company.
The poll is now closed, though that's not going to stop some fans from enthusiastically expressing their desire to see Kamen Rider get some extra shine.
You might also like:
KAMEN RIDER HEISEI GENERATIONS FOREVER Poster Unveiled
Scholars Talking Toku: Interview with Seth Kim – Pt. 1
Be a True Fighter with ULTRAMAN ORB's English Opening