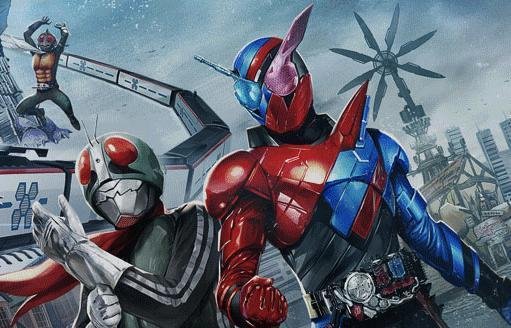 They're passing out wars like candy these days, aren't they? This time, it's for Kamen Rider City Wars, the new mobile game where you're tasked with building your own city from the ground up, potentially filled with memorable landmarks and totem locations from the decades-spanning Kamen Rider superhero franchise. Heroes and villains from every era are joining the party, from the original Kamen Rider Ichigo to this year's Kamen Rider Ex-Aid and Kamen Rider Build, and the dozens in-between, all fighting to save their city from costumed evildoers.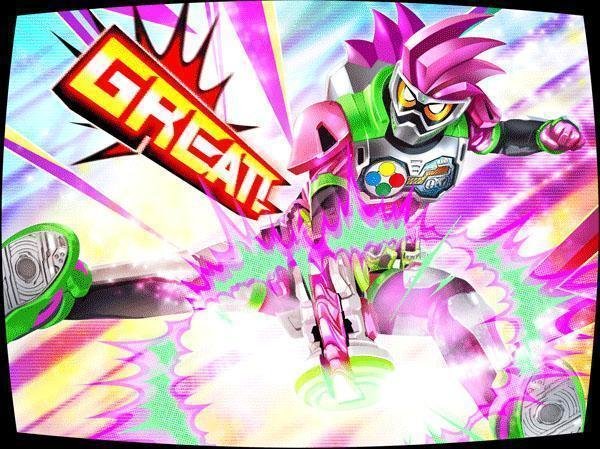 This free-to-play smartphone app proved so popular in pre-registration that Bandai Namco Entertainment is offering 250 Hero Stones, Tech Cards, and bonus gasha, but this gift is only available until December 26.
https://www.youtube.com/watch?v=J6j7SBElfPM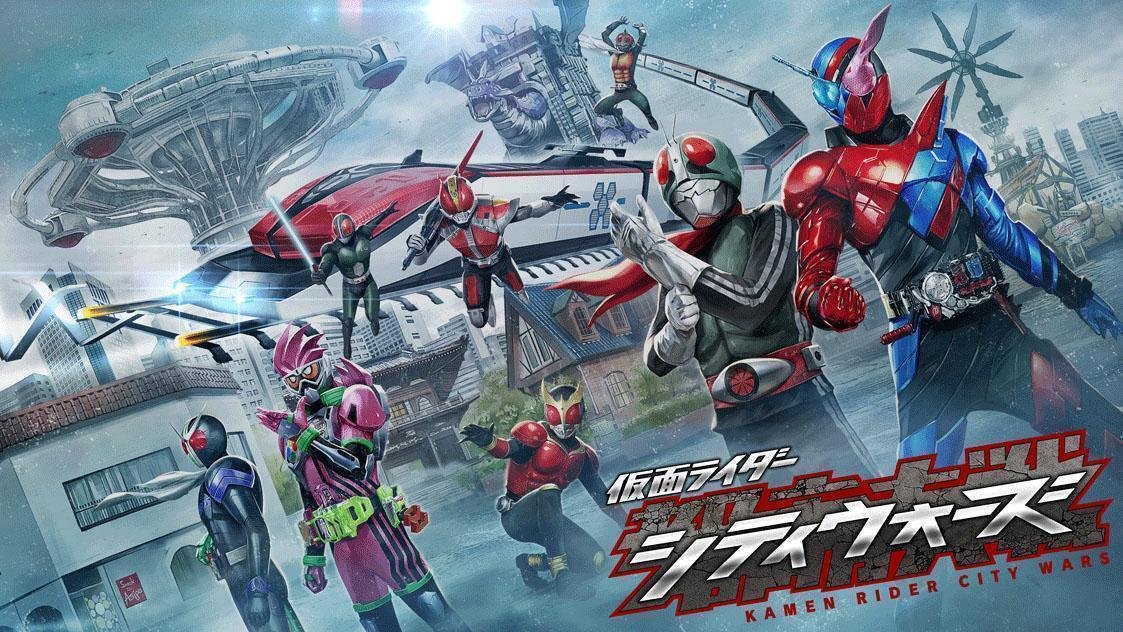 Kamen Rider City Wars released this week in Japan for the iOS and Android.
[Source: 4Gamer]