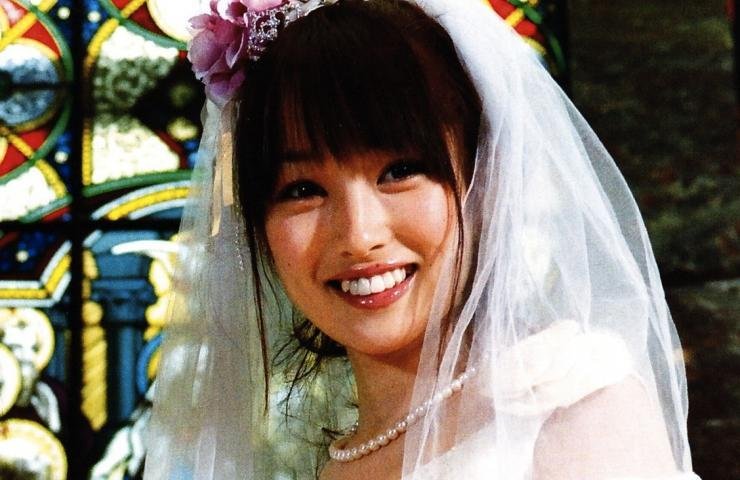 Another tokusatsu actress is discovered to be deeply in love, as actress Rin Takanashi is soon to be married. And this time, it's not on the set of her 2009 show Samurai Sentai Shinkenger, where her superpowered character ShinkenPink took part in a fake wedding to lure a nasty demoness intent on ruining the happy nuptials of innocent couples just starting their lives together. We assume no monsters are invited to the upcoming event.
The announcement came early Saturday, when Sponichi Annex (Sports Nippon) reported the story. Takanashi's fiance Tomoaki Makino, who plays for the soccer team the Urawa Red Diamonds, revealed to Sponichi that the two will be married next month. However, they haven't decided on what kind of wedding ceremony or reception they will have.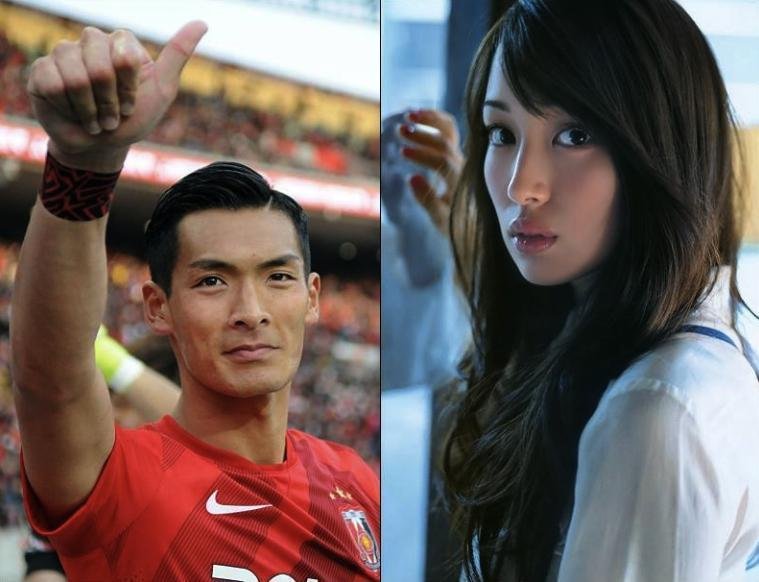 Tomoaki Makino and Rin Takanashi have been together for a year and 8 months. The two met during a dinner party on June 16, 2016 through a mutual acquaintance. In the interview, Makino mentions a period in their relationship when they almost broke up, but managed to come back to one another.
Aside from Samurai Sentai Shinkenger, fans may also remember Rin Takanashi from Kamen Rider W Returns and Neo Ultra Q, but these days she spends her screentime on the NHK taiga drama, Segodon. Takanashi expressed that her marriage will not impede her entertainment career.
We wish both Takanashi and Makino the best in their upcoming marriage!
You might also like:
A Monstrous Amount of ULTRAMAN is Coming to TV
POWER RANGERS Star Emma Lahana Joins Marvel's CLOAK & DAGGER
Big in Japan: LUPINRANGER VS PATRANGER's Inspired Casting