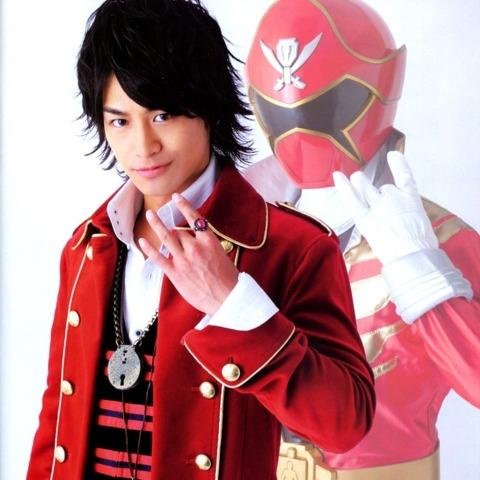 The Daily Taishu wanted to know which tokusatsu actors viewers could fall head over heels in love with. From the stars of Kamen Rider to the leading heroes in red from Super Sentai, they tallied up their stats for the biggest heroic heartthrob, and the final score may have a few surprises.
Starting with the leaders of the multi-colored superhero teams of Super Sentai, we have the Top 5 most beloved actors, counting down to Number 1.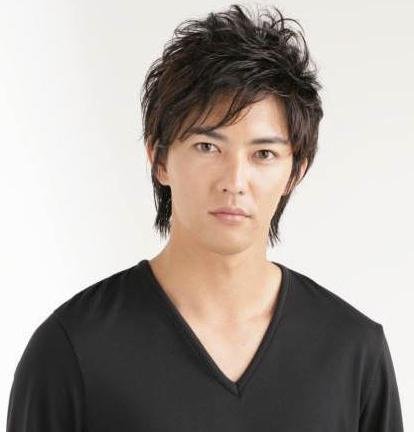 KANEKO NOBORU
Shishi Kakeru – GaoRed
Hyakuju Sentai Gaoranger
SHISON JUN
Suzuki Right – ToQ 1gou
Ressha Sentai Toqger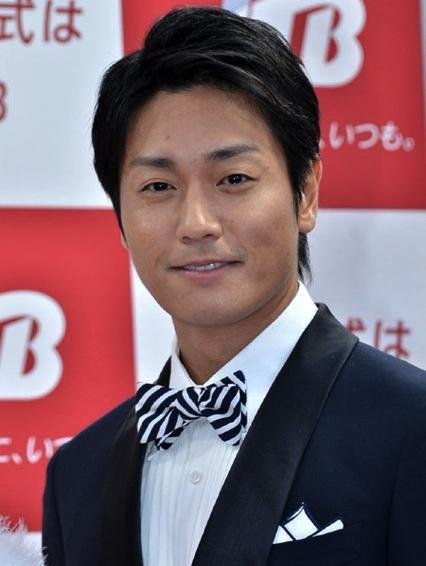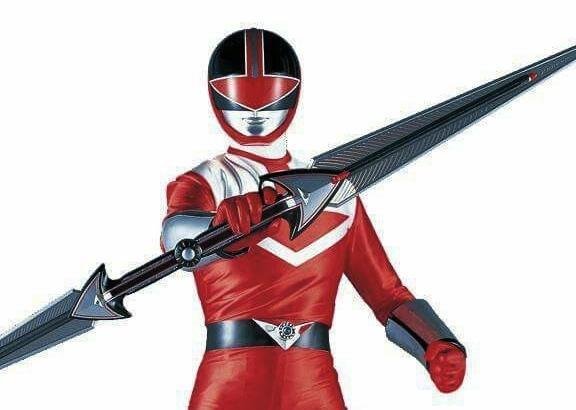 NAGAI MASARU
Asami Tatsuya – TimeRed
Mirai Sentai Timeranger
CHIBA YUDAI
Alata – GoseiRed
Tensou Sentai Goseiger
MATSUZAKA TORI
Shiba Takeru – ShinkenRed
Samurai Sentai Shinkenger
And now, the Top 8 Kamen Riders, counting down to Number 1.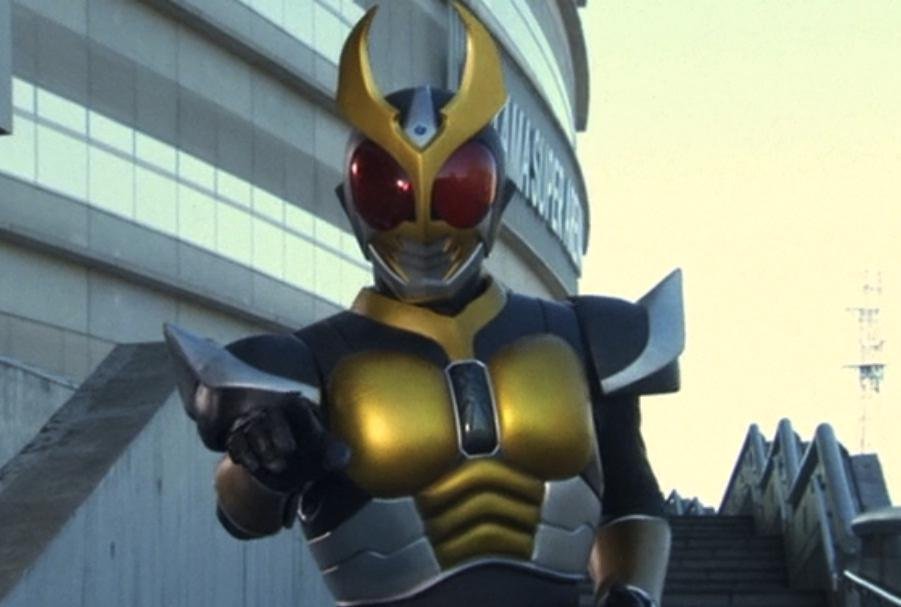 KASHU TOSHIKI
Tsugami Shoichi – Agito
Kamen Rider Agito
KANAME JUN
Hikawa Makoto – G3
Kamen Rider Agito
ODAGIRI JOE
Godai Yusuke – Kuuga
Kamen Rider Kuuga
MIZUSHIMA HIRO
Tendou Souji – Kabuto
Kamen Rider Kabuto
TAKEUCHI RYOMA
Tomari Shinnosuke – Drive
Kamen Rider Drive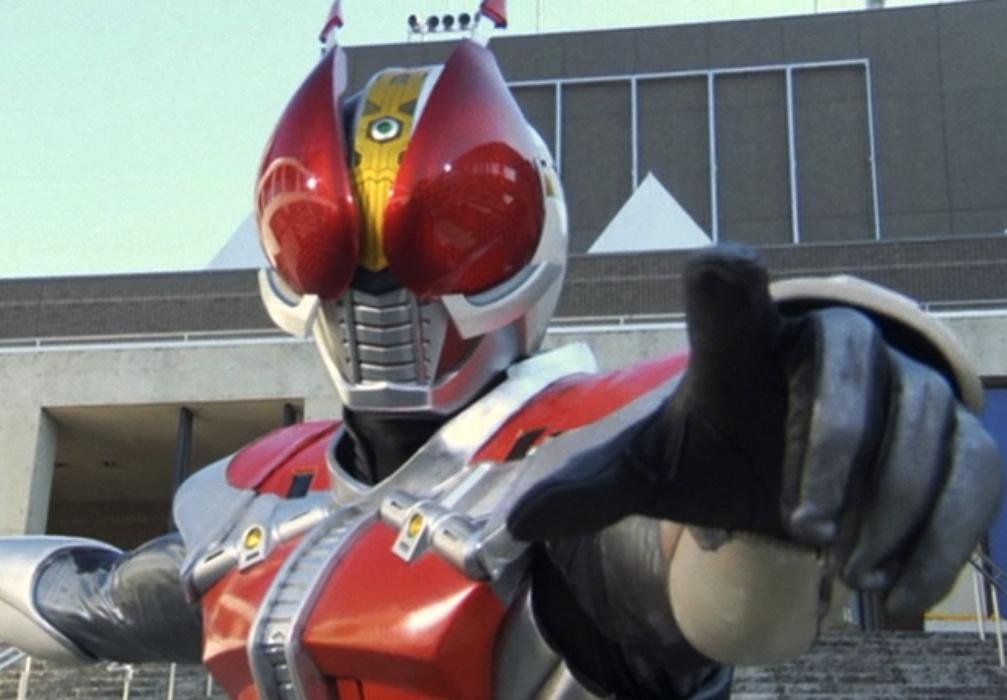 SATOH TAKERU
Nogami Ryotaro – Den-O
Kamen Rider Den-O
SUDA MASAKI
Phillip – Cyclone / Double
Kamen Rider Double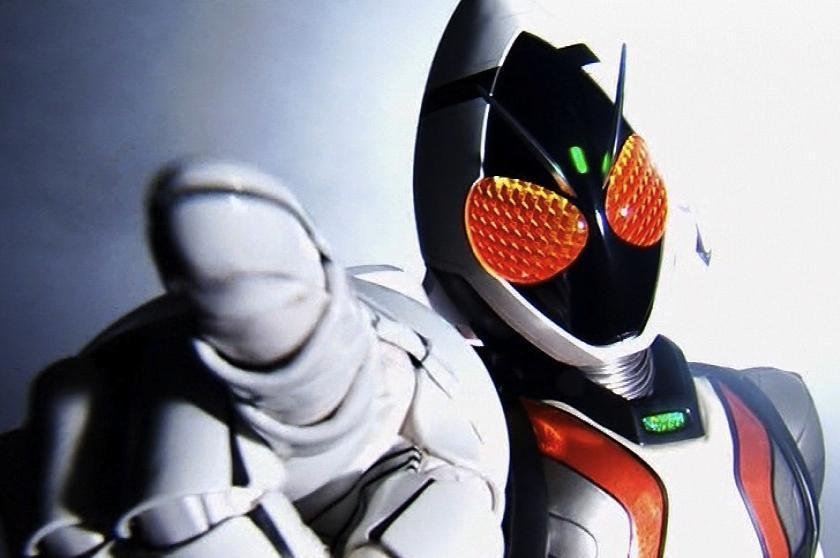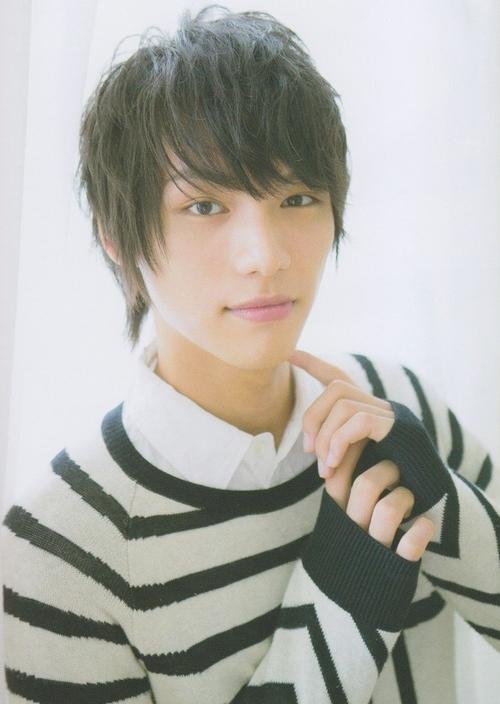 FUKUSHI SOTA
Kisaragi Gentaro – Fourze
Kamen Rider Fourze
And there you have it. Not quite the list I would have predicted, personally. The idea that Ozawa Ryota aka Captain Marvelous isn't here to represent Kaizoku Sentai Gokaiger is a bit of an upset. And in what world does Iwanaga Hiroaki aka Kamen Rider Birth not get a nod from Kamen Rider OOO? A crazy, bizarro world, I say!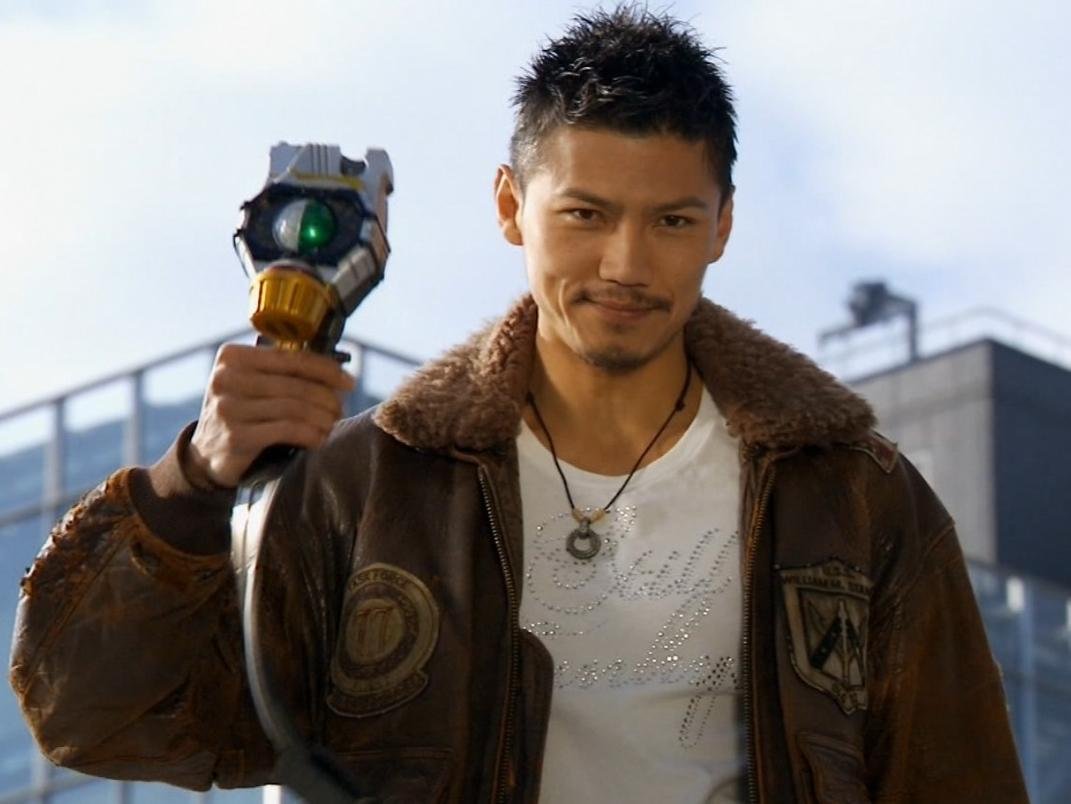 How does this list compare to yours? Shout back and tell us who they're missing in the usual places.