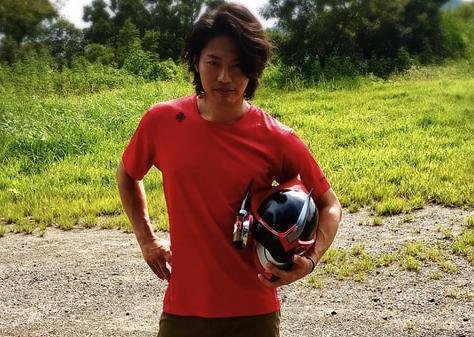 Aoyaki Takaiwa is trading in his deadly sword for a hero's helmet in HE-LOW, the new independent tokusatsu film. After lighting up the screen as the villainous alien warrior Jugglus Juggler in Ultraman Orb and again, just to make certain you remember his name in Ultraman Orb: The Origin Saga, he's taking a decidedly less sinister path in this new flick.
HE-LOW is a labor of love for creator and director Takano Hassei, best known to toku fans as Ultraman Agul, from the Ultraman Gaia TV series. Takano and Aoyaki were co-stars in Orb's prequel series, The Origin Saga, where Agul joined a host of other veteran heroes (including a reluctant Juggler) to defend against a universe-ending threat.
Kamen Rider fans may know Takano as the cool-as-ice, coin-flipping Kamen Rider Raia from Kamen Rider Ryuki, the first to rock a pink suit on the regular, before all the cool kids were doing it. Or you might recognize him as Kamen Rider #2 in the reimagined Kamen Rider The First.
Suffice it to say, tokusatsu runs through his veins. And so, he summons up a gaggle of toku stars to collaborate in this indie film effort. The cast also includes Takayama Gamu (Ultraman Gaia), Suga Takamasa (Kamen Rider Ryuki), and Ohba Kenji (Space Sheriff Gavan).
Details for this project are sparse, but with this talent on display, we're greatly anticipating its arrival.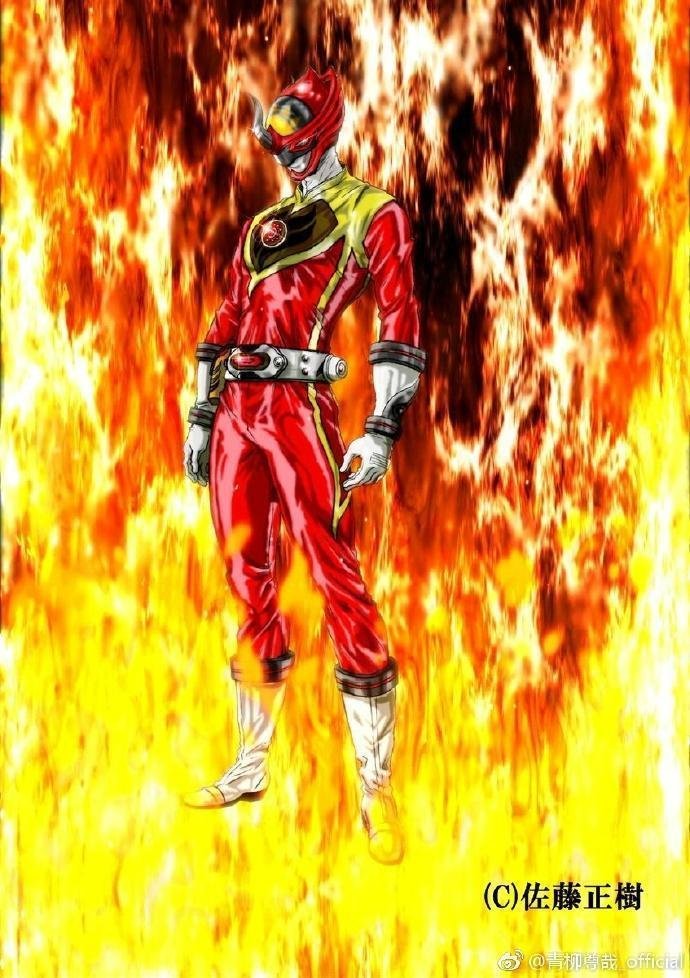 HE-LOW's release date is still to be announced.
[Source: Nihon Hero]