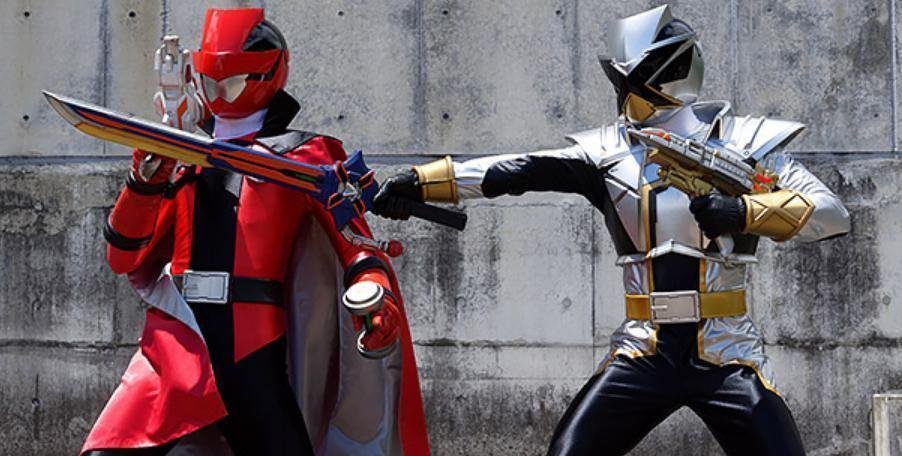 Here's what's happening on the next Kaitou Sentai Lupinranger VS Keisatsu Sentai Patranger.
Episode 20: Enemy, Or Ally? Which One Is It?
Once a solitary phantom thief, the other time a noble a police officer! Who is Takao Noel really? Noel was waiting for the thieves at their bistro, and Goddie seemed to have missed him a lot. It seems that he has also met with Kogure, and that it is said he has some sort of connection to the Lupin family. In addition, Keiichiro was awaiting Noel at the Global Police station. Both Hilltop and Jim Carter flood him with questions. Will he answer them all? Just then, Gangler Gabbat is aiming to destroy the city dam. Against a strong enemy who possesses a Collection that repels all attacks, will they be able to stop him…?
You might also like:
Yes, It's Still Going: A Deep Dive Into the MY LITTLE PONY: FRIENDSHIP IS MAGIC Season Premiere (Part 1)
GODZILLA Trilogy Film 3 Title & Release Date Arrives
Summer Movie Preview: LUPINRANGER VS PATRANGER & KAMEN RIDER BUILD