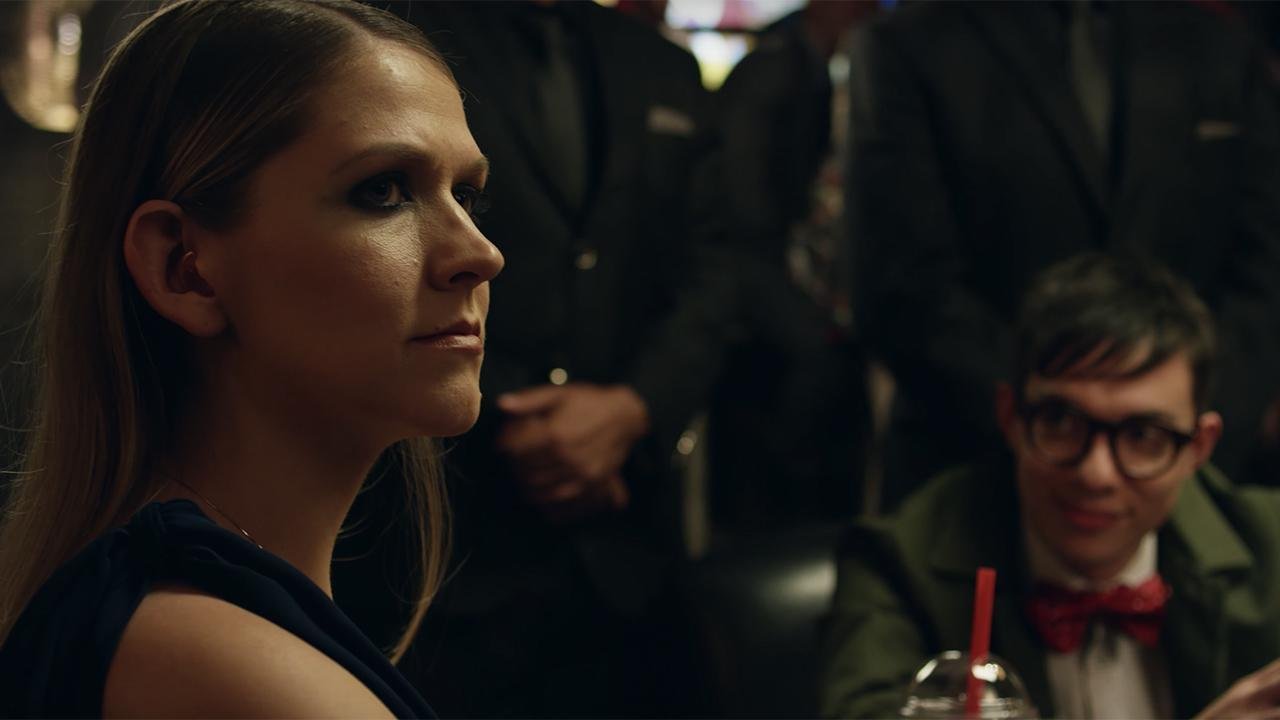 Here's the second episode of Anime Crimes Division, from RocketJump.
The first episode saw a new duo hit the streets in Neo Otaku City. This time, the division must infiltrate an underground Yu-Gi-Oh tournament in search of a rarity…
In addition to helping fund this celebratory exercise in nerd hilarity, Crunchyroll is offering a 30-day free trial to their services.
You might also like:
KAMEN RIDER BUILD Episode 12: How To Build Bridges & Get Over Them
ULTRAMAN GEED Blows Minds in MOB PSYCHO 100 Poster
REDMAN Strikes a Pose in New Comic Preview From Matt Frank