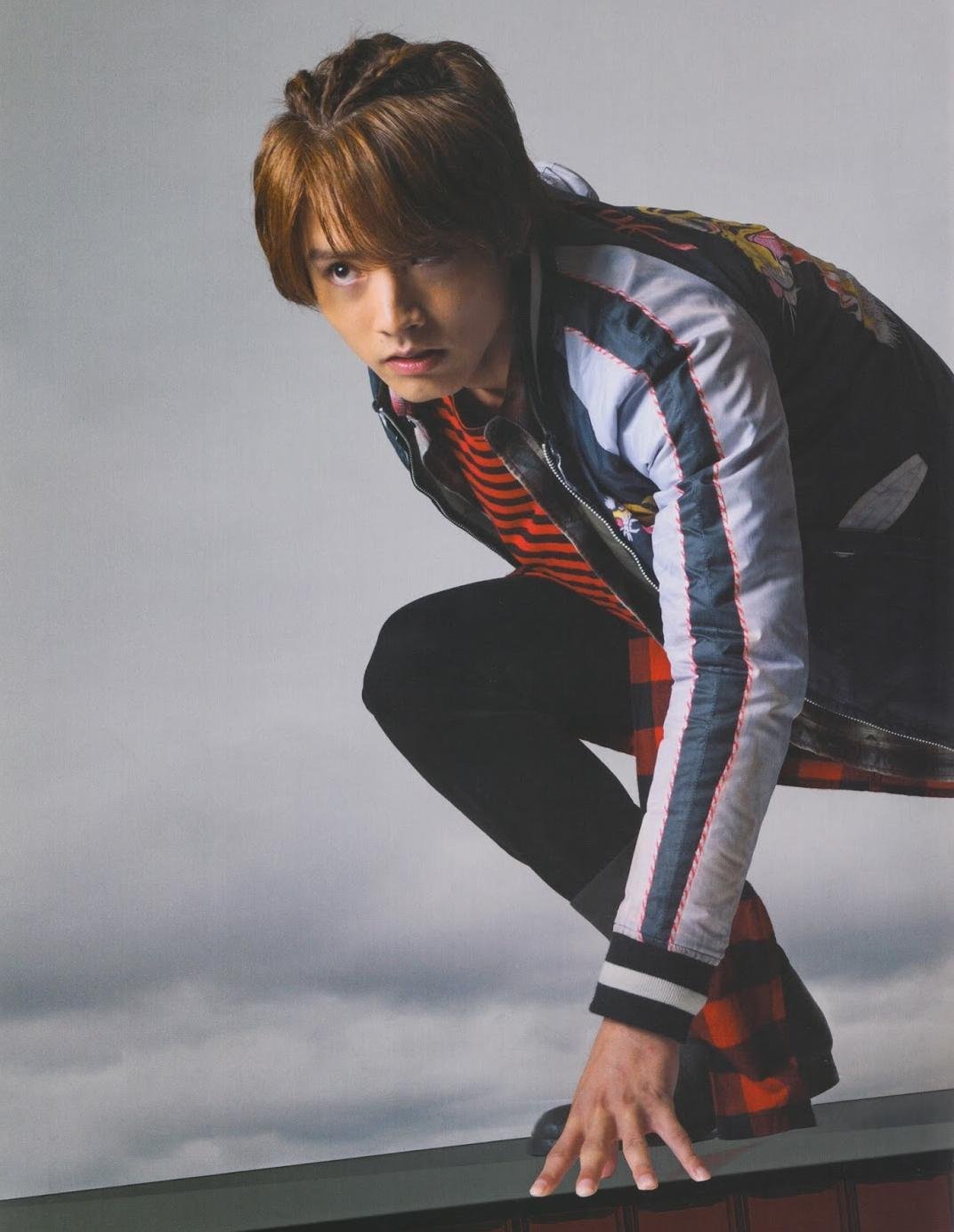 If you're anything like me, then your love of Kamen Rider Build and its slowly expanding universe has steadily grown in the past few weeks since it first hit the airwaves. For those that are, and those who have yet to know its greatness, there is the Kamen Rider Build Character Book, featuring high-quality photos of the show's lead cast. Heroes, villains, and whatever Utsumi's supposed to be, all gathered for this book. Let's have a glance.
[Best_Wordpress_Gallery id="13″ gal_title="BUILD CHARACTER BOOK NO. 0 BINDING"]
For those unaware, Character Books focus entirely on the actors in civilian costume, and thus rarely feature any actual Kamen Rider suits or fantasy props like those typically found in the more traditional TV-kun or Toei Hero MAX. So, no toys in sight here. It's all about the people. Showcasing the stars in various photos as well as solo and group interviews.
So, if you're looking for extra insight on the characters depicted in the show, or you just want to smile at the pretty pictures, this one may be worth checking out. All told, they're a pretty photogenic cast. And considering the amazing show they've put on so far, it's not the worst way to support the fantastic job they've done so far.
The Kamen Rider Build Character Book No. 0 Binding is available now from CDJapan for $23.12.