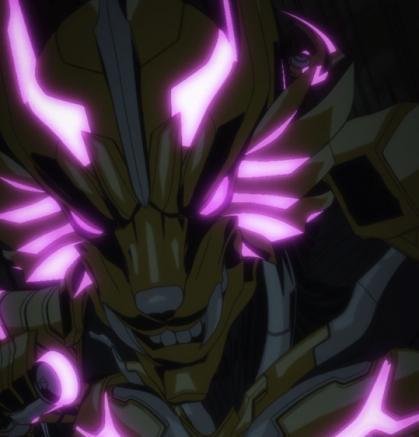 At New York Comic Con, Funimation Entertainment announced that Garo: Vanishing Line will receive a simuldub. Garo: Vanishing Line is the newest anime adaptation of Keita Amemiya's tokusatsu series, Garo. It is apart of the Fall 2017 anime lineup, and it is set to premiere this Friday in Japan. Having the simuldub announced close to the premiere is incredible, and shows a lot of effort from the folks at Funimation Entertainment. However, at the time the cast has not been published, so please await further updates.
Funimation Entertainment provided a synopsis for the series:

An omen awakens in a city that never sleeps. Caught in the resulting shadow war, two lives cross paths. While Sword seeks to expose this darkness, Sophie searches for her missing brother. Something more mysterious than fate has brought them together as they chase after their only clue,two words—El Dorado. 
[Source: Hero Club]