I guess they heard I like Power Rangers and Star Trek, so they stuck some Power Rangers in my Star Trek so I can Ranger while I Trek. Or something.
Chris Violette, the Blue Ranger Sky Tate from Power Rangers SPD made recurring appearances in the premiere episodes of the new Star Trek: Discovery this past weekend. In which, the crew of the USS Shenzhou encounters a mysterious object in space, and it's Violette's job to make sure the ship is in tip-top shape for the duration of this perilous mission.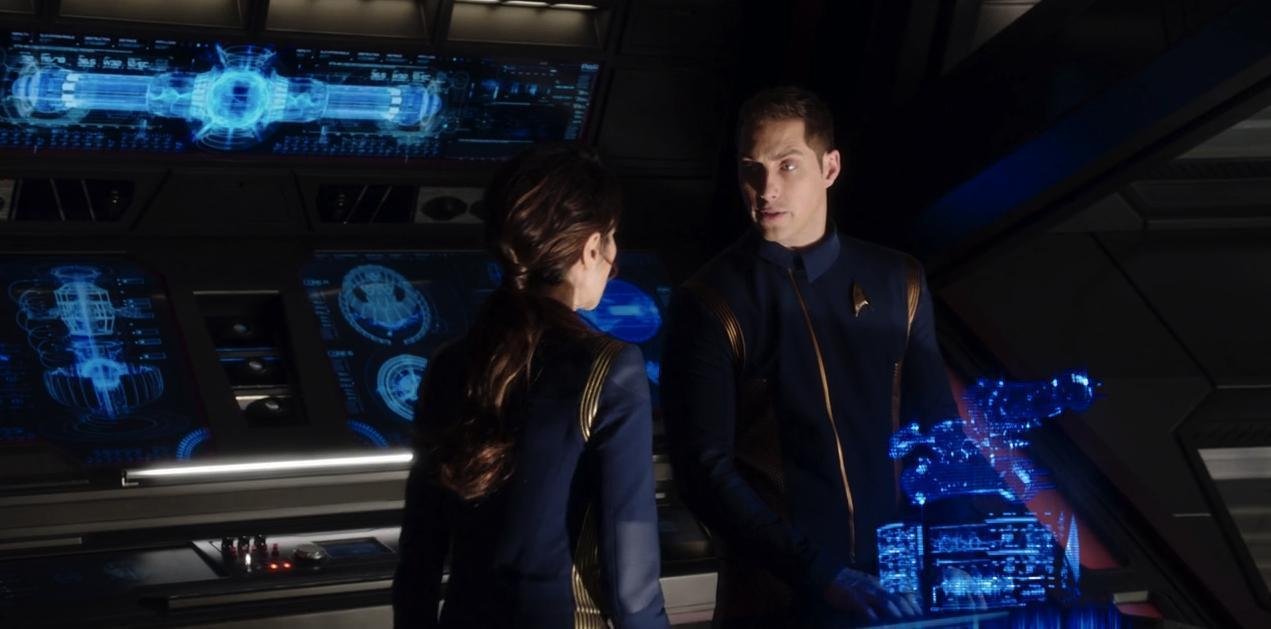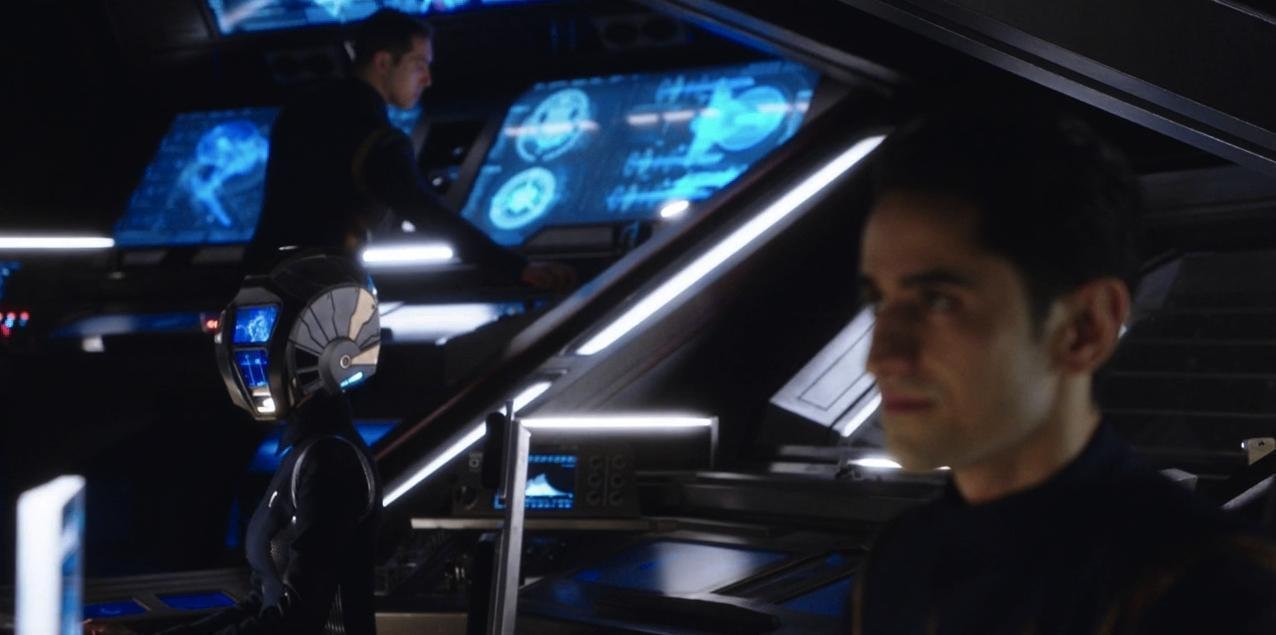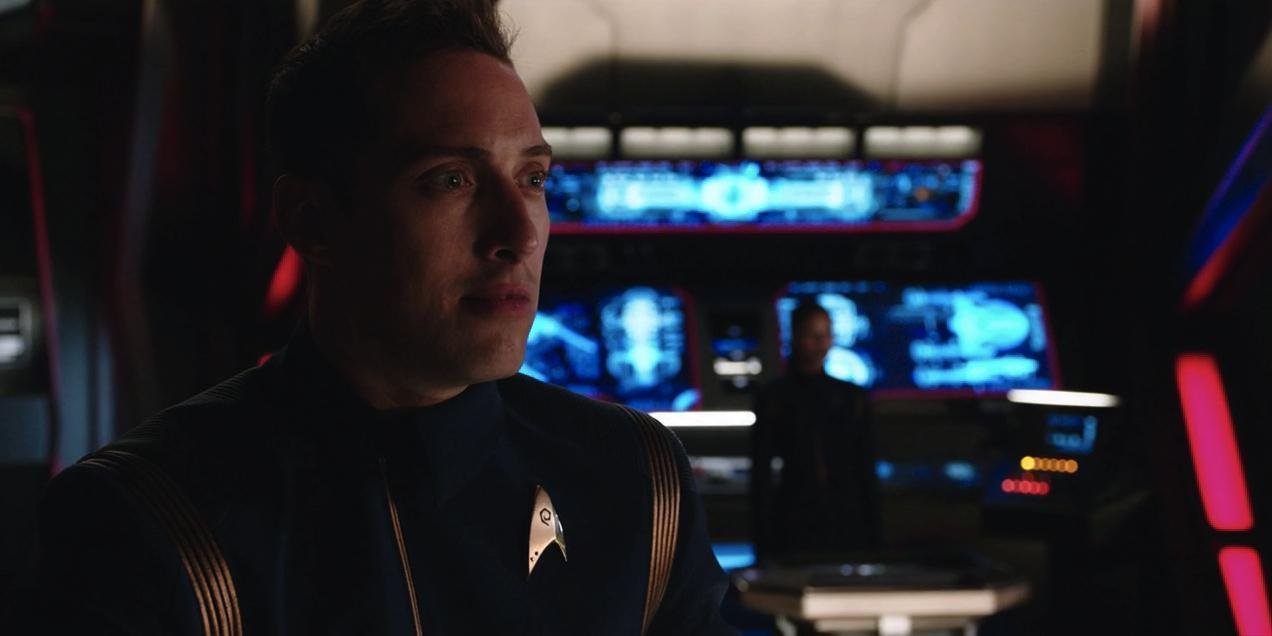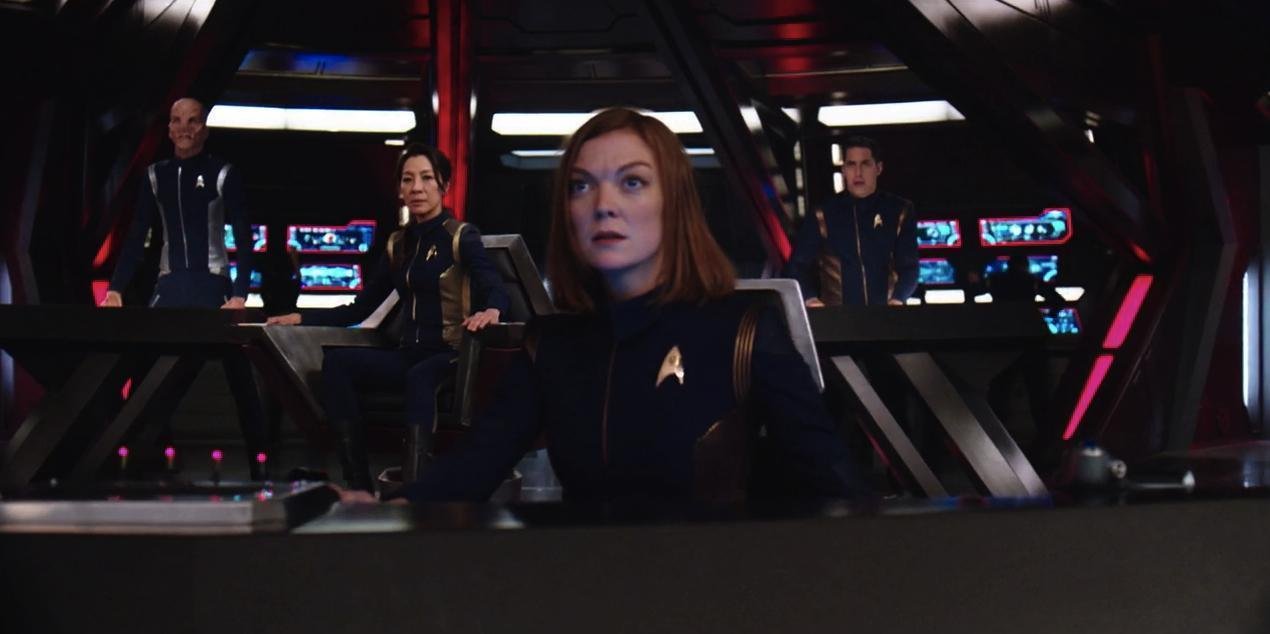 Violette has traded one futuristic space-themed uniform for another in Discovery, as the Shenzhou Bridge Officer by the name of Britch Weeton. Suddenly, names like Bridge and Kendrix in the other sci-fi universe he's known for don't seem so unusual. But maybe that's just my ignorance talking and there's a place where Britch is an extremely popular baby name. Or there will be in a few years, when the streets are swarming with alien life!
Violette shares the screen with Crouching Tiger, Hidden Dragon legend Michelle Yeoh, who captains the ship on which Britch Weeton serves. Not too shabby, Chris.
New episodes of Star Trek: Discovery release weekly to stream at CBS All Access in the US, and on Netflix internationally.